Lufapak GmbH from Neuwied
As part of the DK Group, we offer you the resources, the knowledge and the experience you need to meet your logistics requirements cost-effectively.
With our central location in Germany in Neuwied as well as four locations in the UK, we ship worldwide. The range of offers is broader than that of most competitors and includes competencies in product and mail-order packaging as well as in the entire logistics department, to the return handling and fulfillment, kitting and assembly as well as picking service. This gives our customers a significant competitive advantage. Our service is an ideal and efficient companion for small online shops and start-ups up to worldwide shipping companies.
19.05.1998 Foundation of Lufapak
19.05.1998 Foundation of Lufapak and new multi-client Warehouse in Neuwied
2001 Re-opening of the Netherland's site Heerenberg (contract logistics / Warehousing and packaging)
2002 Takeover of the entire supply chain for selected spare parts kits for the company Opel
2003/ 06 Re-opening of the Markelhofen location near Munich for BMW (contract logistics / warehousing and packaging)
2004/ 08 Opening of a hazardous goods warehouse in Remagen
2004/ 02 Doubling of the storage space in the multi-client warehouse in Neuwied
2004/ 09  Re-expansion of the storage space in the multi-client warehouse in Neuwied (consolidation of the storage business in Neuwied).
2004/ 09 New opening of a warehouse in England in Coventry
2005 New opening of a safety warehouse for multi-media vehicles in Bendorf
2008 Take-over of the entire supply chain for selected spare parts kits for Ford and received the Q1 award
2009 Opening of another buffer storage facility in Neuwied
2010 Re-expansion of storage space in the multi-client warehouse in Neuwied
2016 Consolidation of the storage space in Neuwied and relocation of the English warehouse to the multi-client warehouse in Neuwied location
2016 Foundation CEE – Center for Ecommerce Expertise
2017 official logistic service provider for ensuring Europe-wide replacement logistics for street scout cars.
Shipping & logistics service provider with Europe-wide expertise and worldwide shipping numbers and facts
DK GROUP – DK Fulfilment UK
We offer you excellent services in the areas of: warehousing, IT systems, order processing 24/7, smart logistics, additional services such as personalization and product assembly, numerous locations and exclusively trained employees.
Our solutions are designed to reduce costs, increase sales, and provide you and your customers with the best possible service. With these goals in mind, we are building long-term business relationships that generate added value for both sides.
The DK Group will help you with your shipment nationally, pan-European (Europe-wide) and worldwide. Headquartered in England (West Midlands), Brexit is not a hurdle.
We, as a subsidiary of DK Group, are committed to acting in accordance with the Modern Anti Slavery Act to ensure that slavery and human trafficking do not occur in its supply chains or in any part of its business. More infomations (click here)

Career at Lufapak in Neuwied
We currently have no vacancies. But we are always interested in smart, dedicated, creative, team-oriented minds. Whether as employees in our warehouse or in the administration.
We are looking forward to your initial application by e-mail to: sarah.wolf@lufapak.de
Your team for fulfilment, dispatch and logistics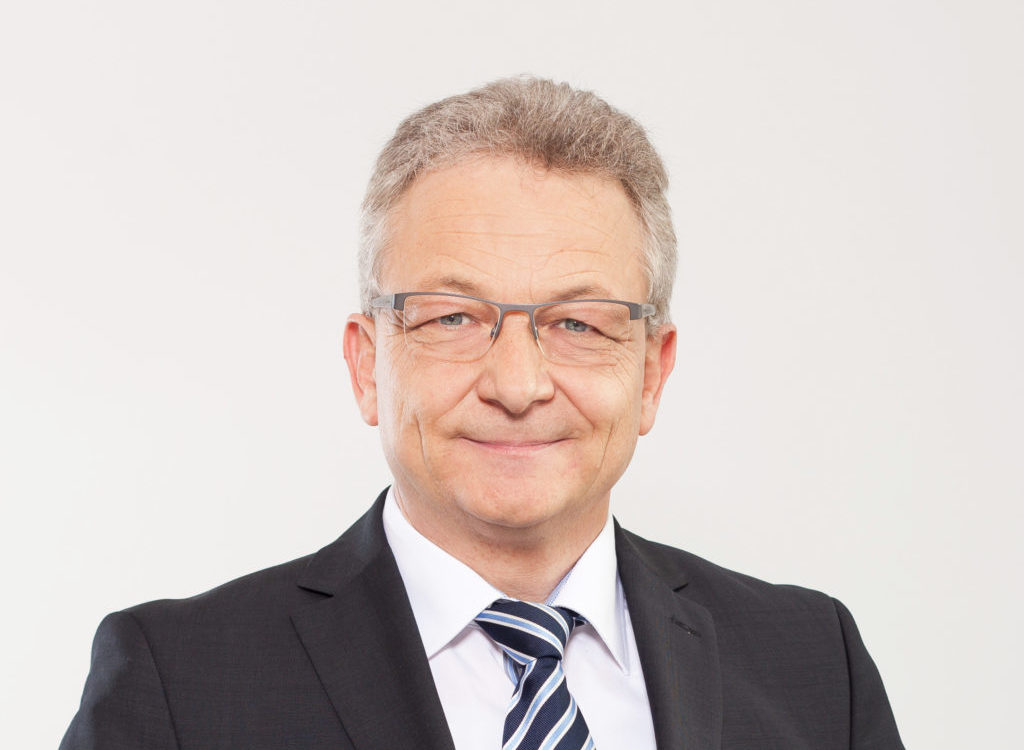 Roland Grohmann
COO - Chief Operating Officer
---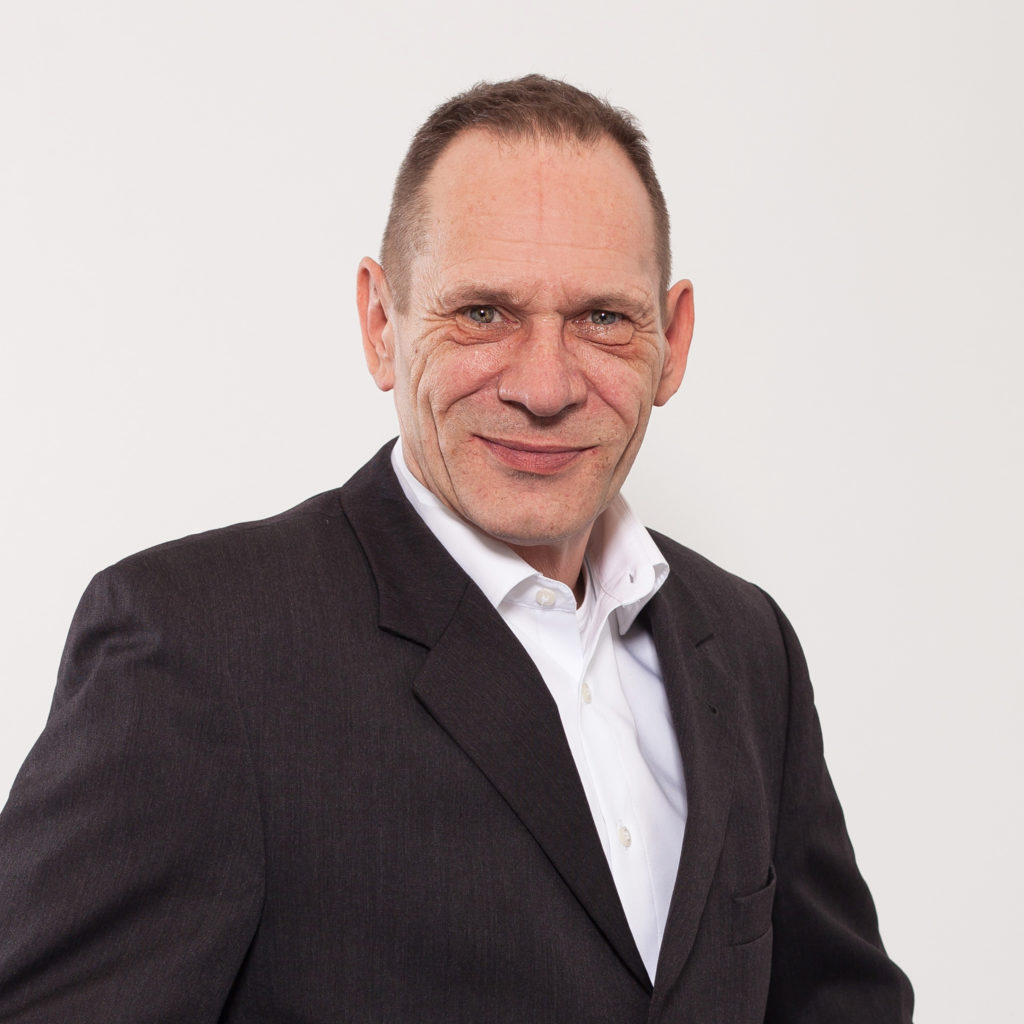 Martin Colberg
Operational Manager Prokurist
---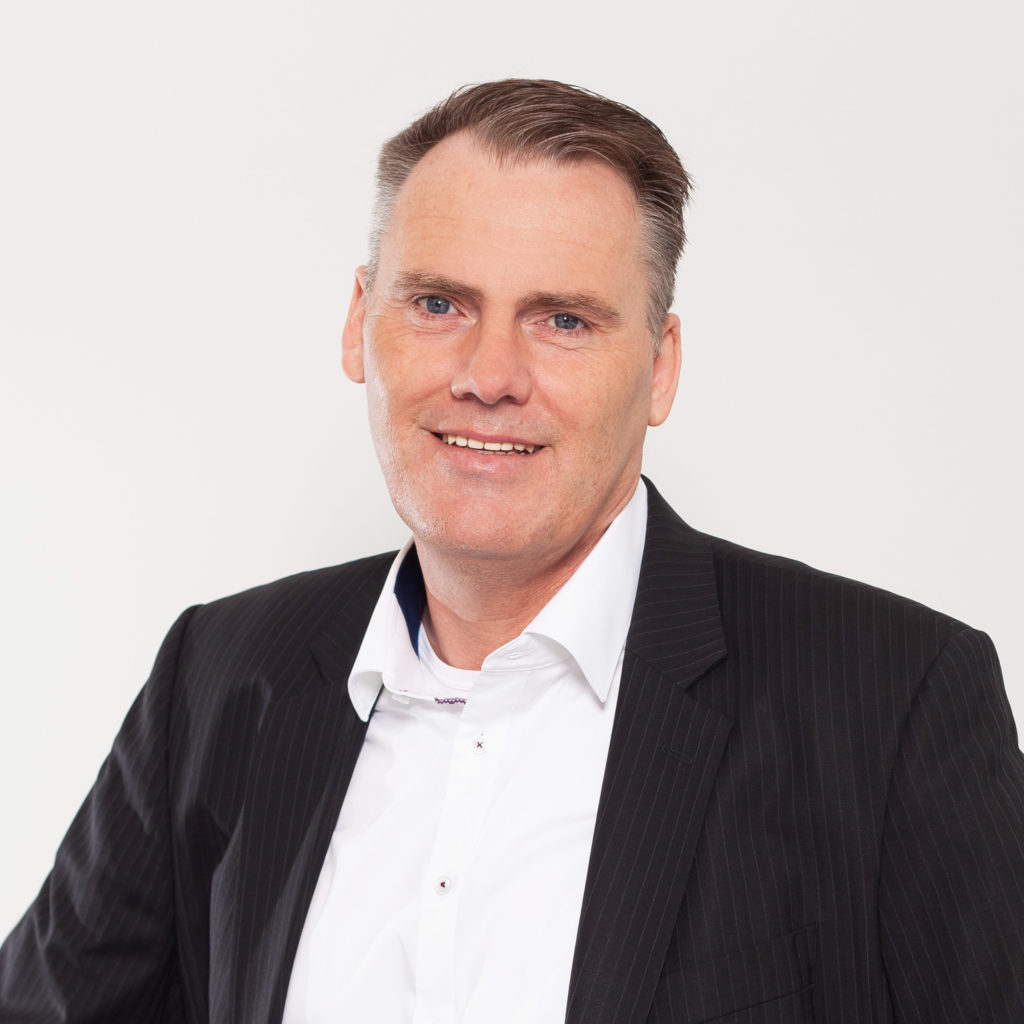 Rene Gratzki
Logistic Manager
---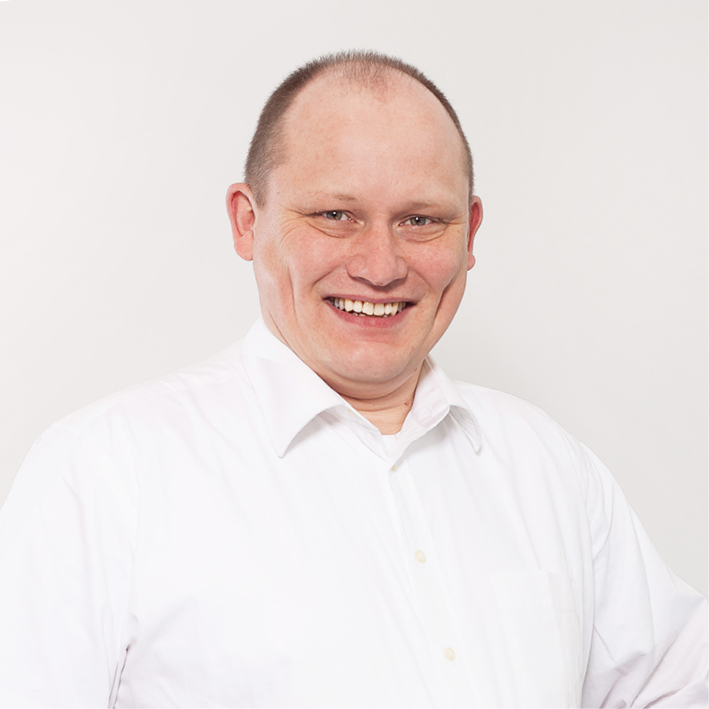 Volker Wilbert
IT Management
---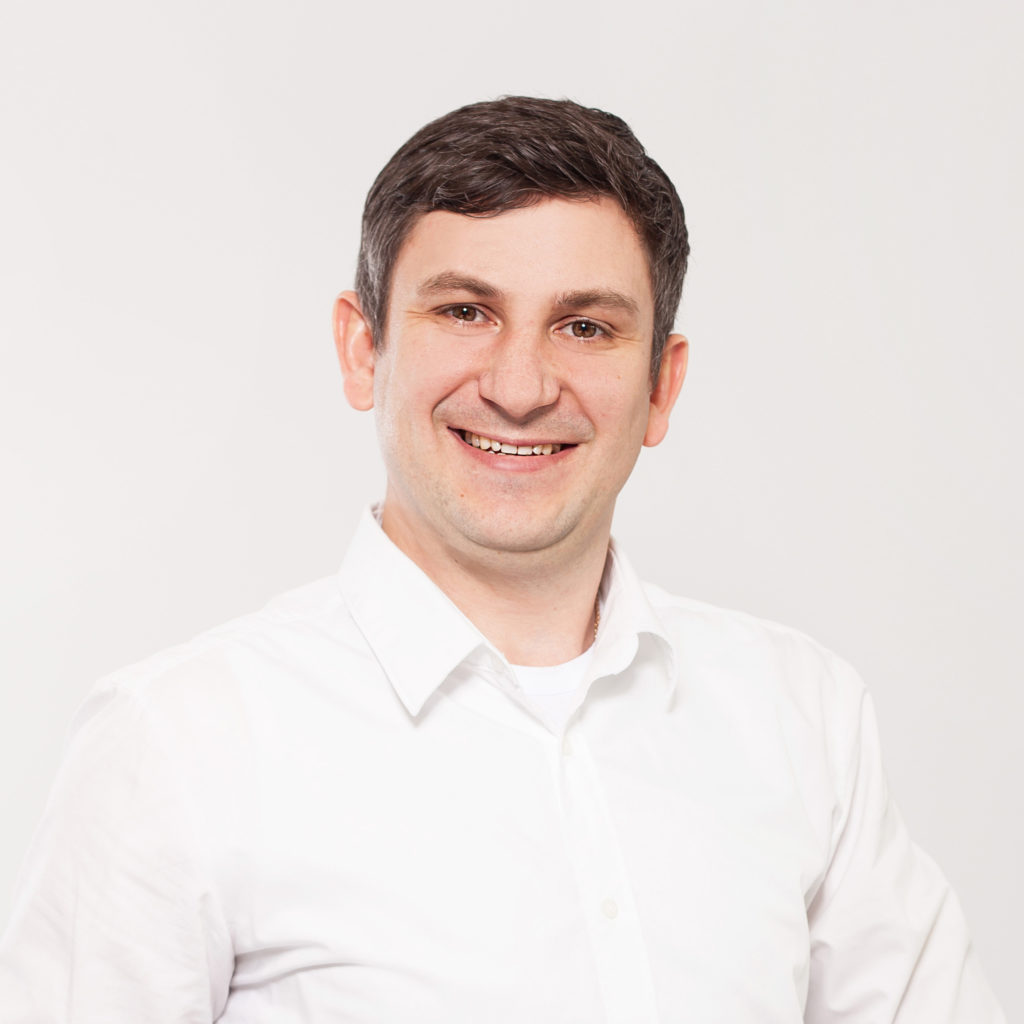 Robert Kreps
Project Manager
---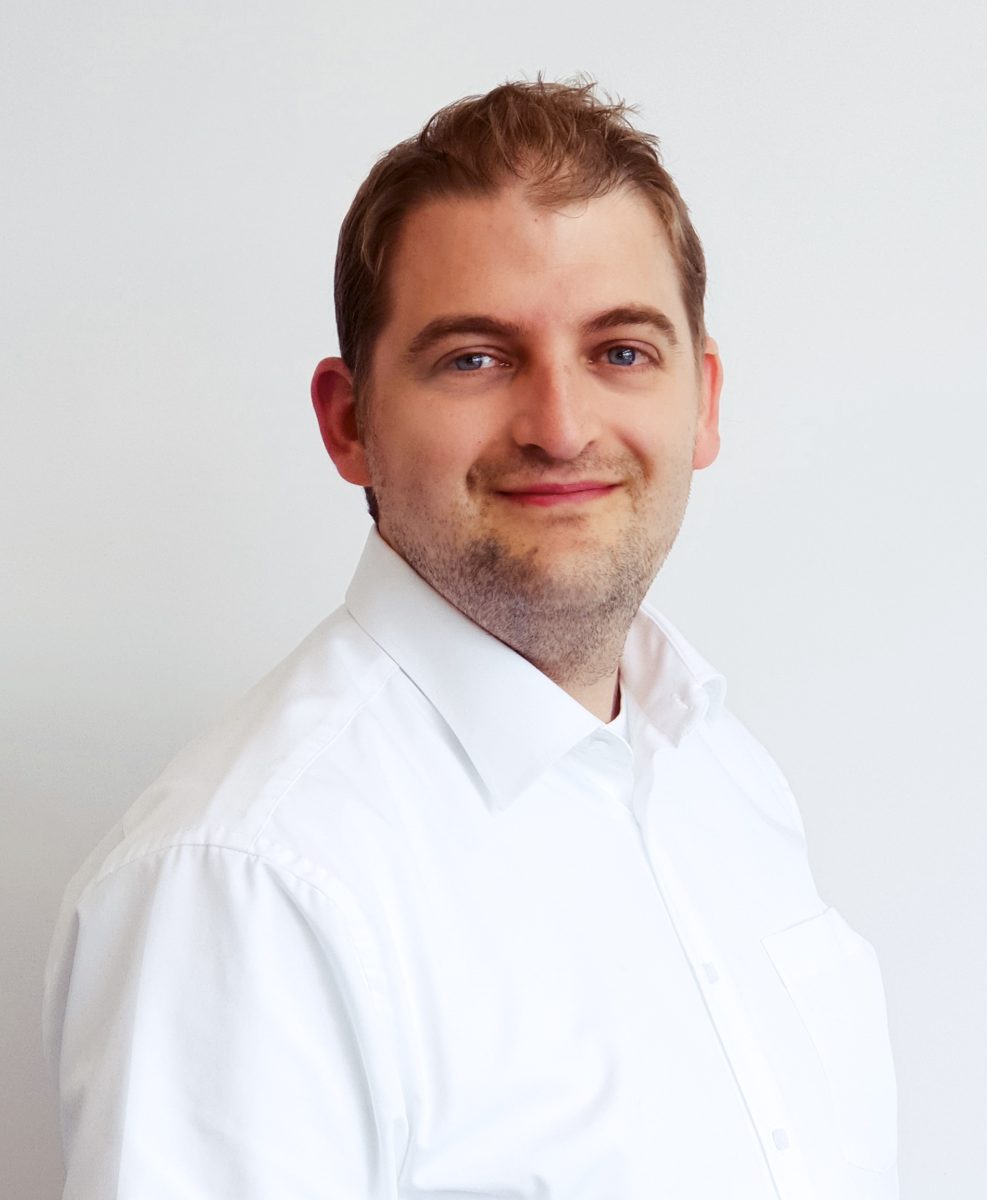 Björn Gaß
Quality
---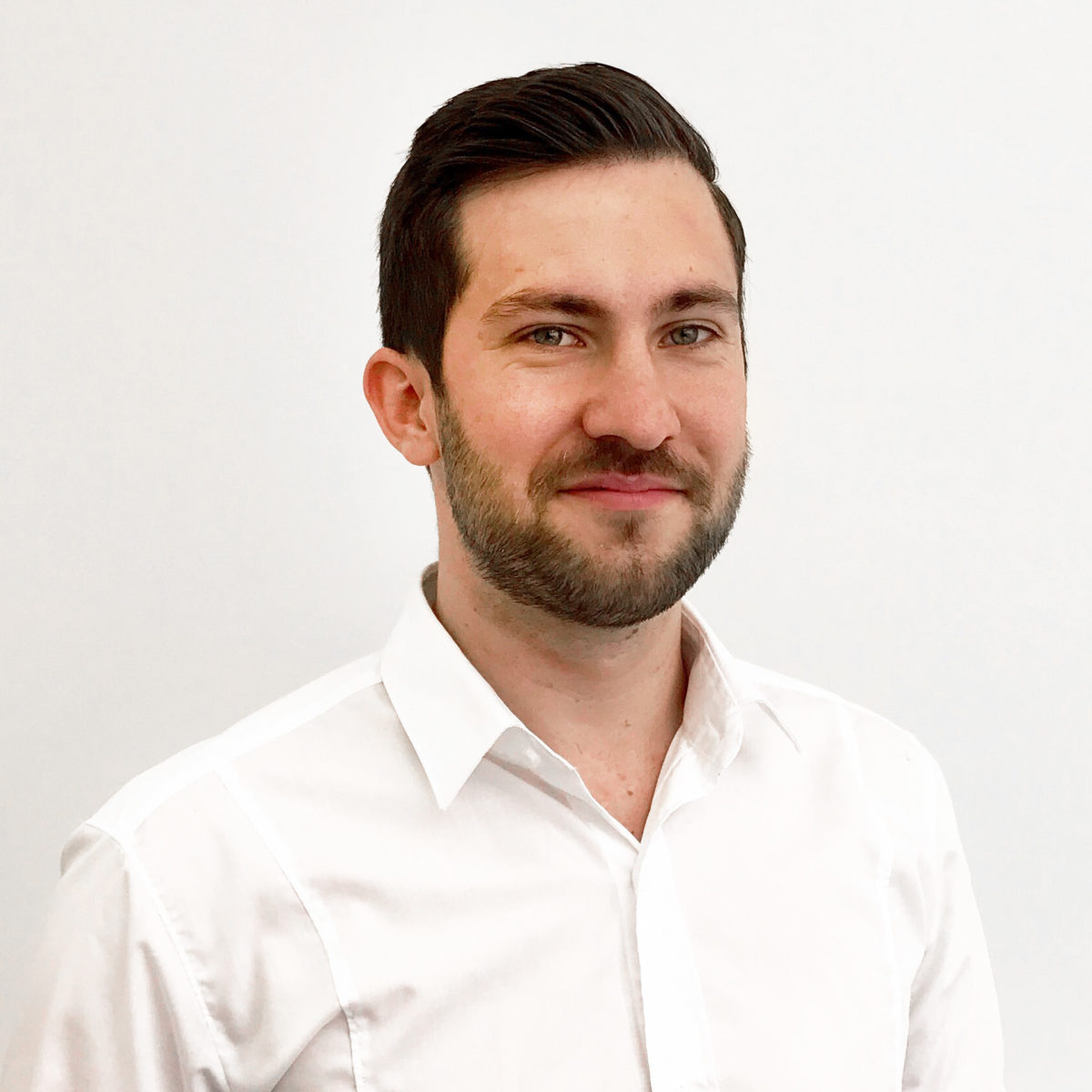 Philip Gottwald
Sales
---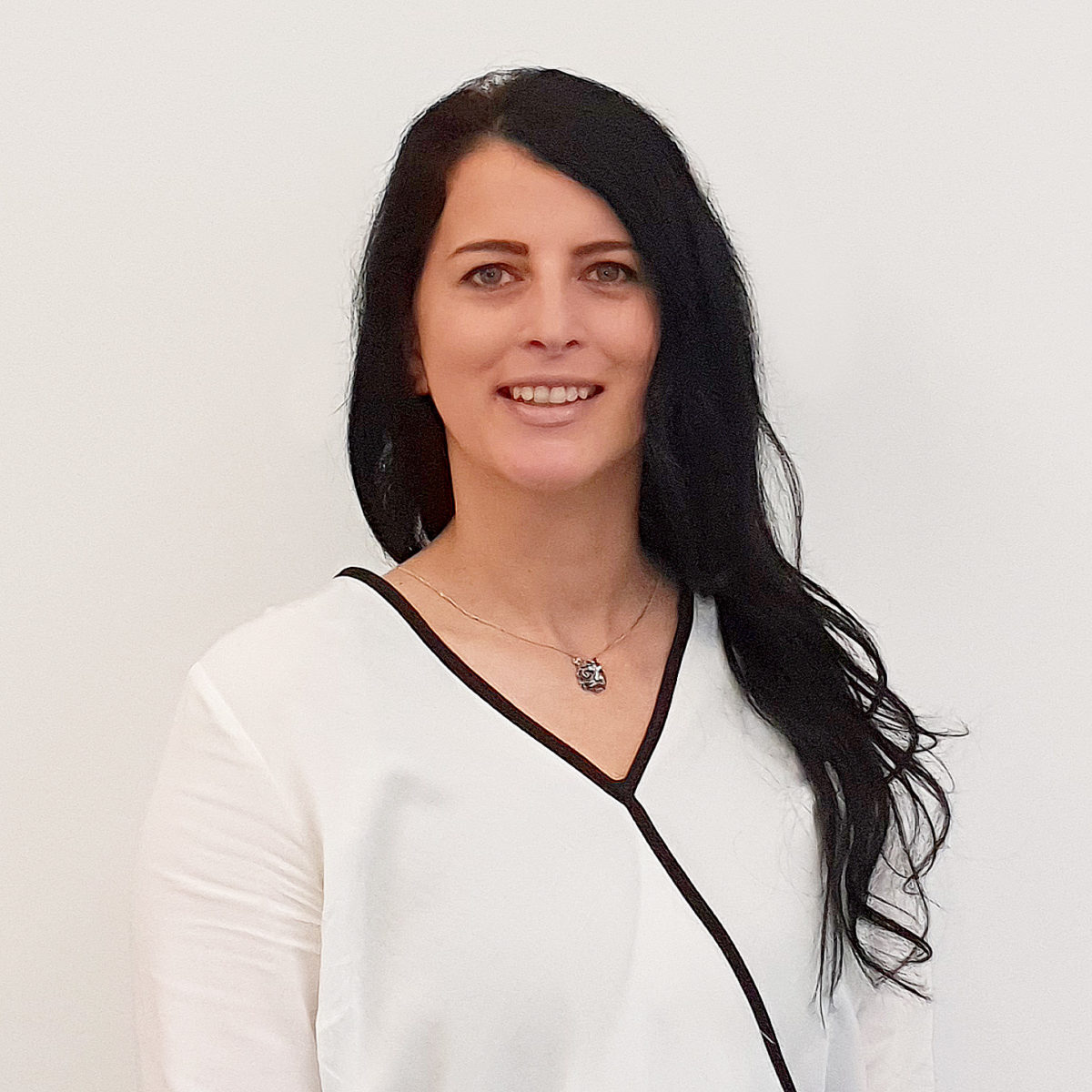 Sarah Wolf
Financial and payroll accounting
---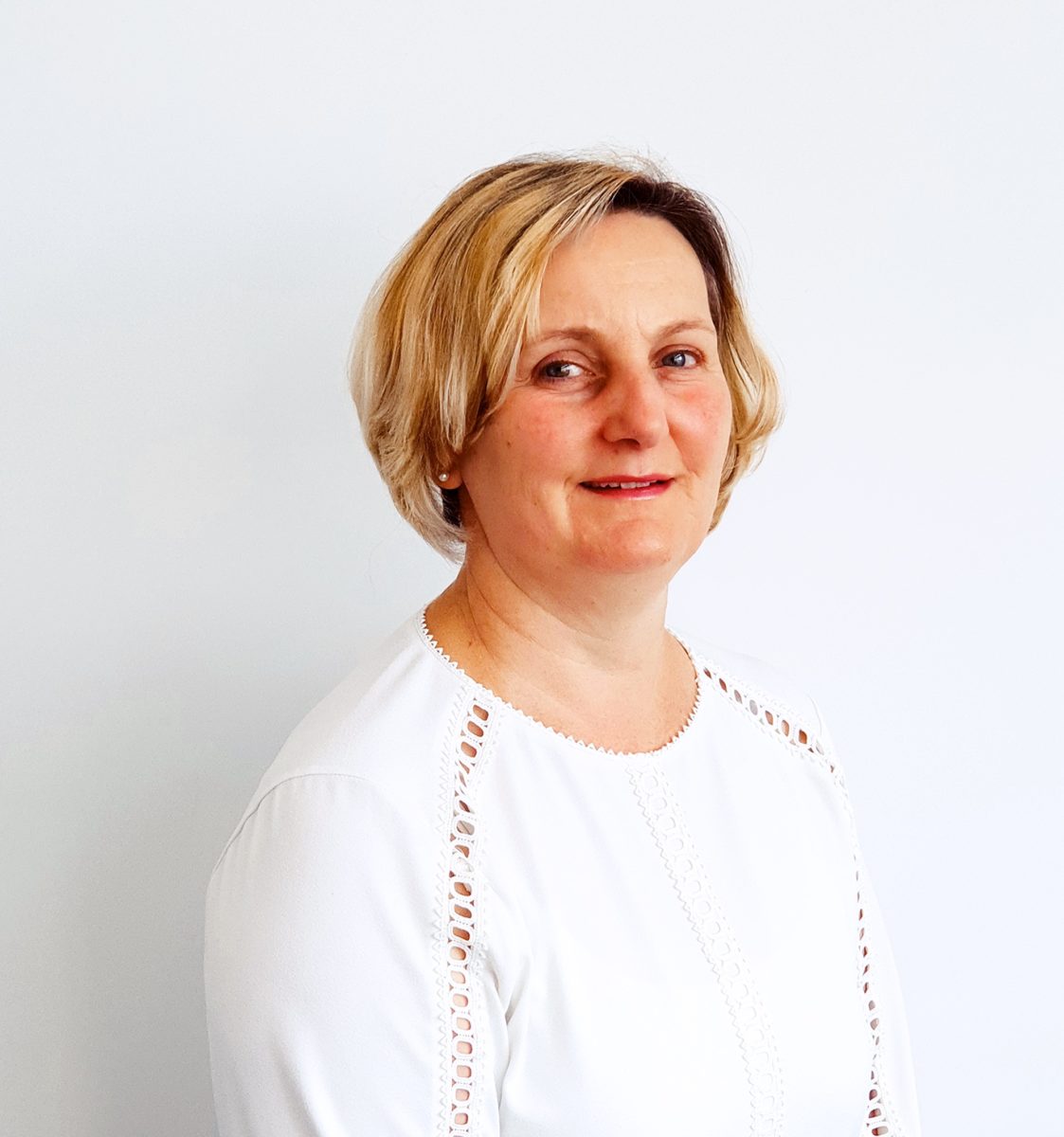 Valentina Fontana
Office
---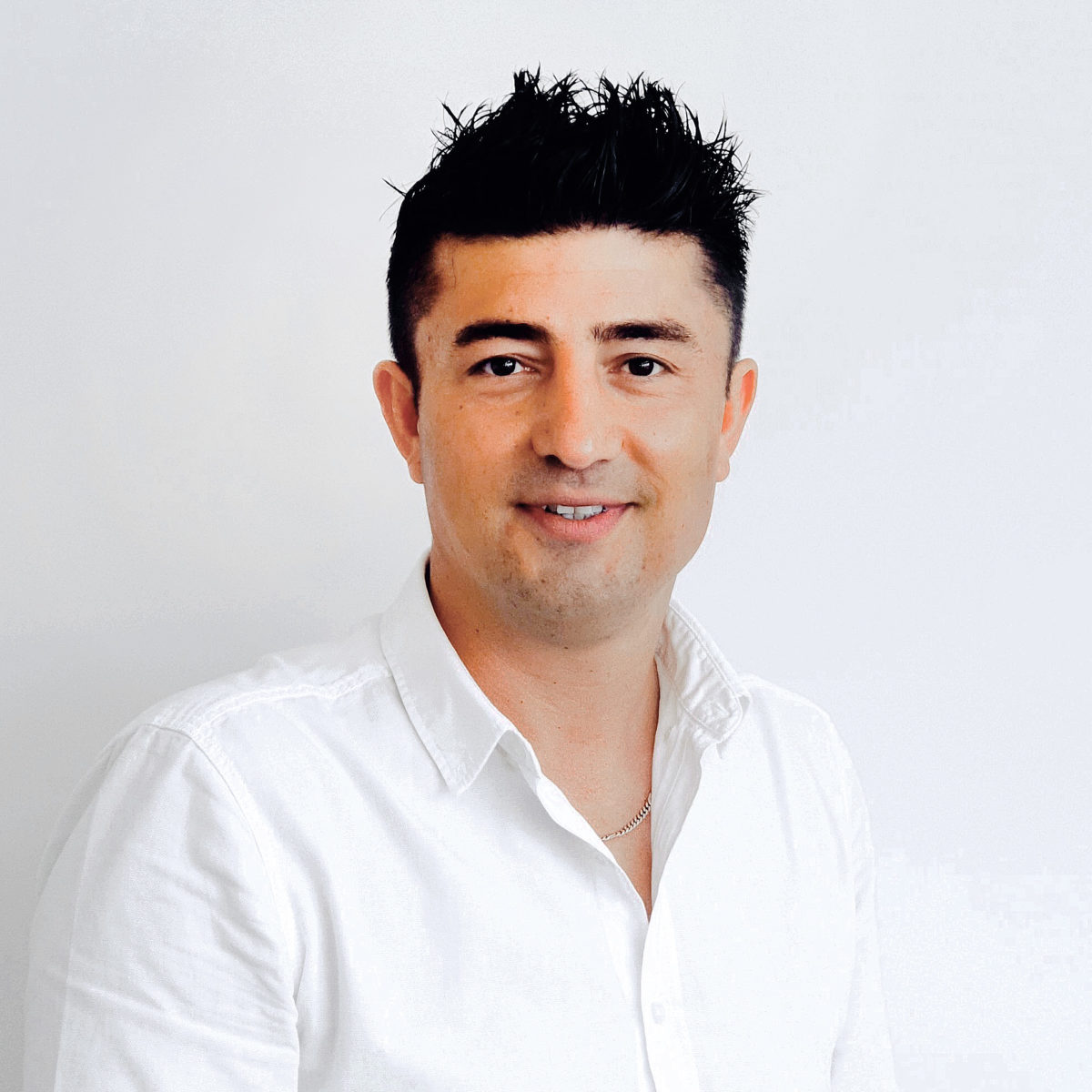 Engin Kökyer
Teamleader Customer Service
---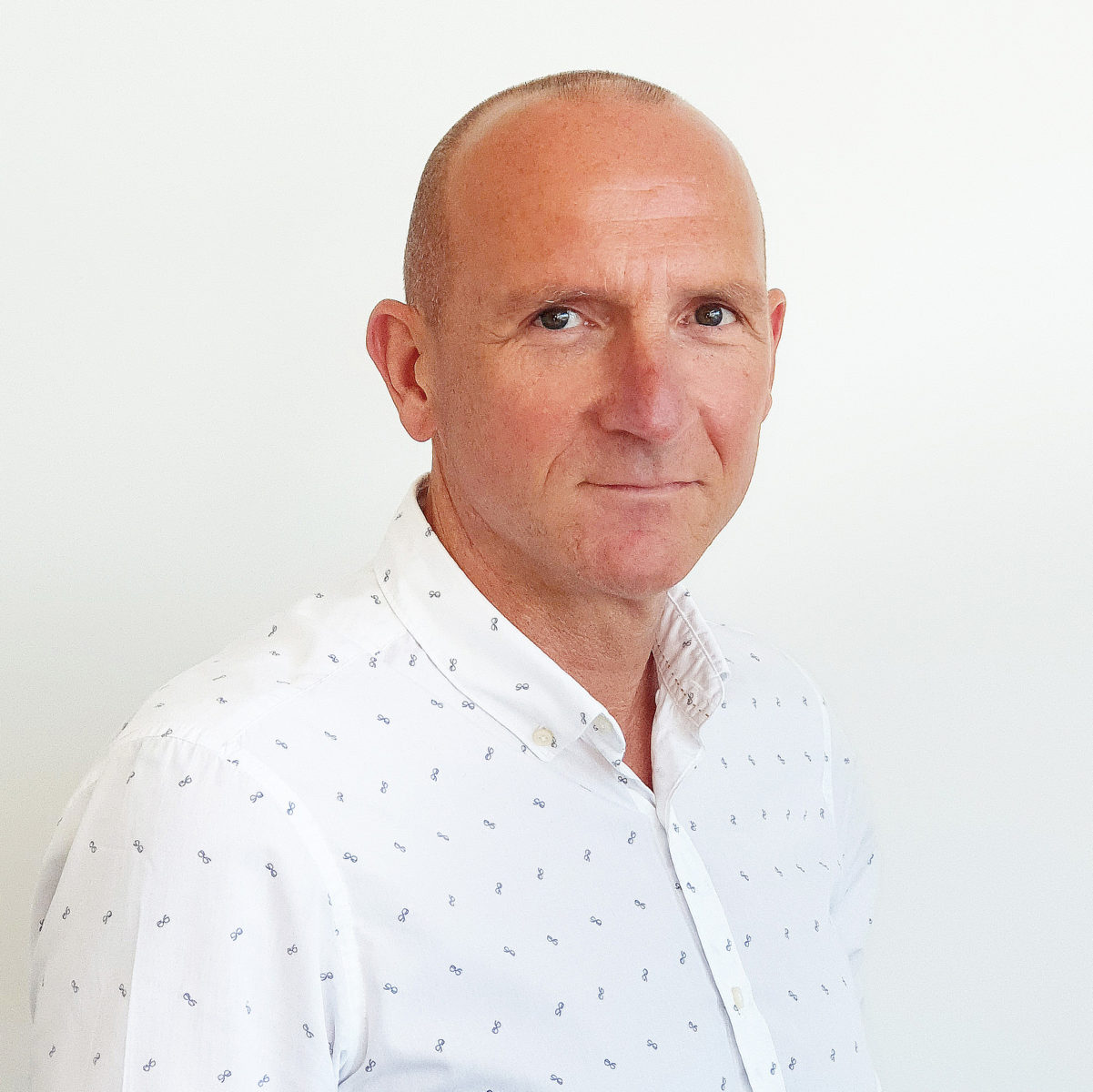 Waldemar Lischka
Facilitymanager
---


Your have questions about our fulfilment services or would like to learn more about us?
Lufapak INSIDE – current news