Warehousing / storage
Goods receipt, quality inspection, warehousing, storage, picking and commissioning with system since 1998
We have the right solutions for the professional storage and commissioning of your goods. Through our extensive experience in this field, you always have an expert at your side on whom you can rely on warehousing.
For example, some of our longtime customers have outsourced warehousing to our capacity and managed their entire spare parts warehouse through our system. For these companies, we ensure the worldwide supply of spare parts for their machines and the process of picking. In Germany, we offer the storage of small parts up to oversized pallets on more than 20,000 square meters of warehouse space. Small online shops with just a few orders can also use our ecommerce fulfillment at a fair price.
After you have given us your transport order, you can sit back and relax. After receipt of the goods, a quality inspection follows first. This ensures that the goods are in perfect condition. If the package is okay, it is released and tagged. This is followed by an optional unpacking and repacking of the goods.
When the order is accepted, the target storage location is assigned automatically. The barcode on the goods allows a simple identification of the packages by a scanner, which are then transported manually or automatically at their particular storage location. Thanks to the barcode, the exact location of the package can be tracked at any time. The modern warehouse systems and processes used by us enable a fast and efficient storage of goods in our warehouse.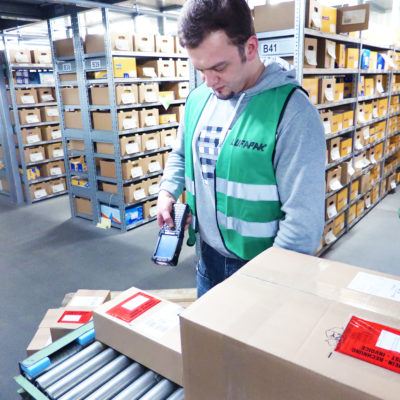 Our structured work processes are carried out reliably by our customers. Through the picking, the products are subjected to downstream processes, e.g. shipping or assembly. At the same time, we are always keen to make the process as fast as possible and to achieve a high degree of flexibility.
Our warehousing benefits from our intelligent storage system, which already selects the optimal storage location in the goods receipt prior to picking. Our processes are carried out according to the latest methods and standards in order to achieve the shortest possible throughput times and high efficiency. Each movement is documented in the storage history.
In Neuwied, we have been offering warehouse logistics with our own warehouse management system since 1998. With us you will find the right storage solution and the appropriate fulfillment service for your products and goods.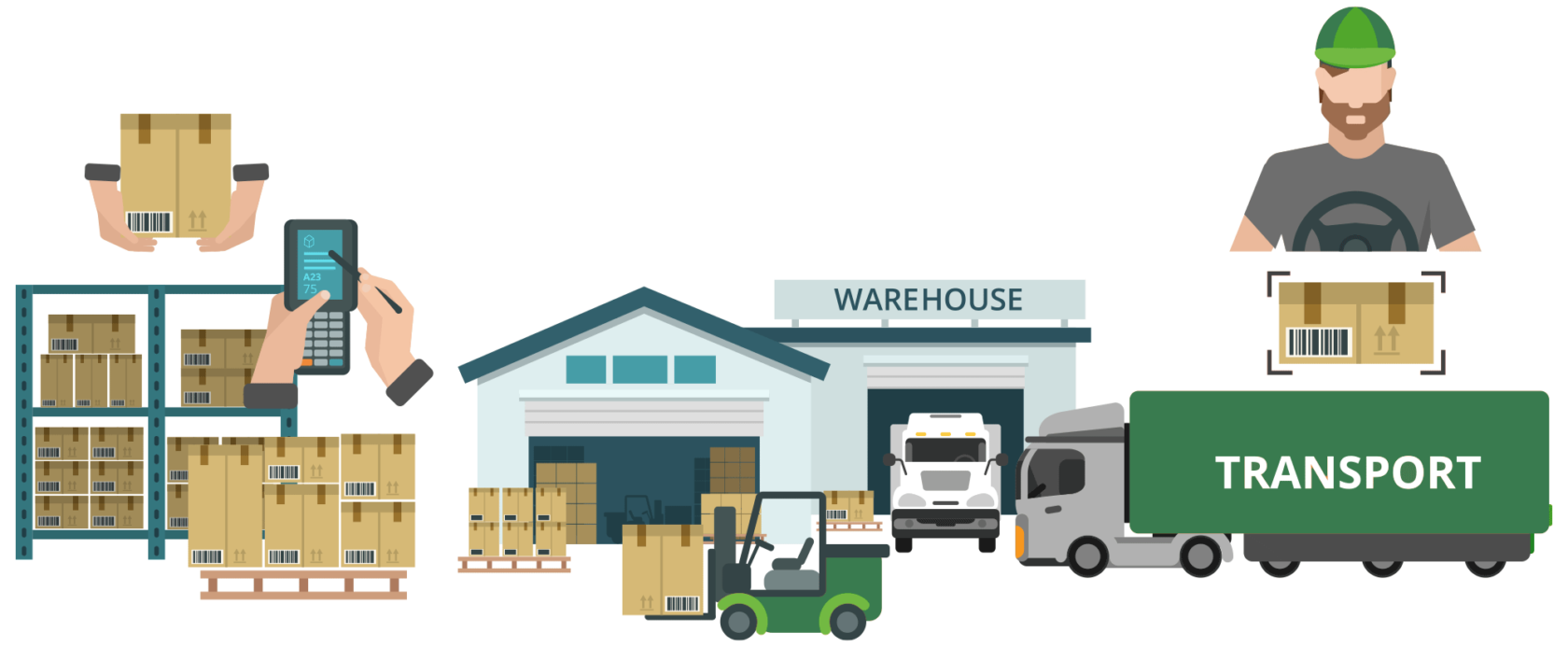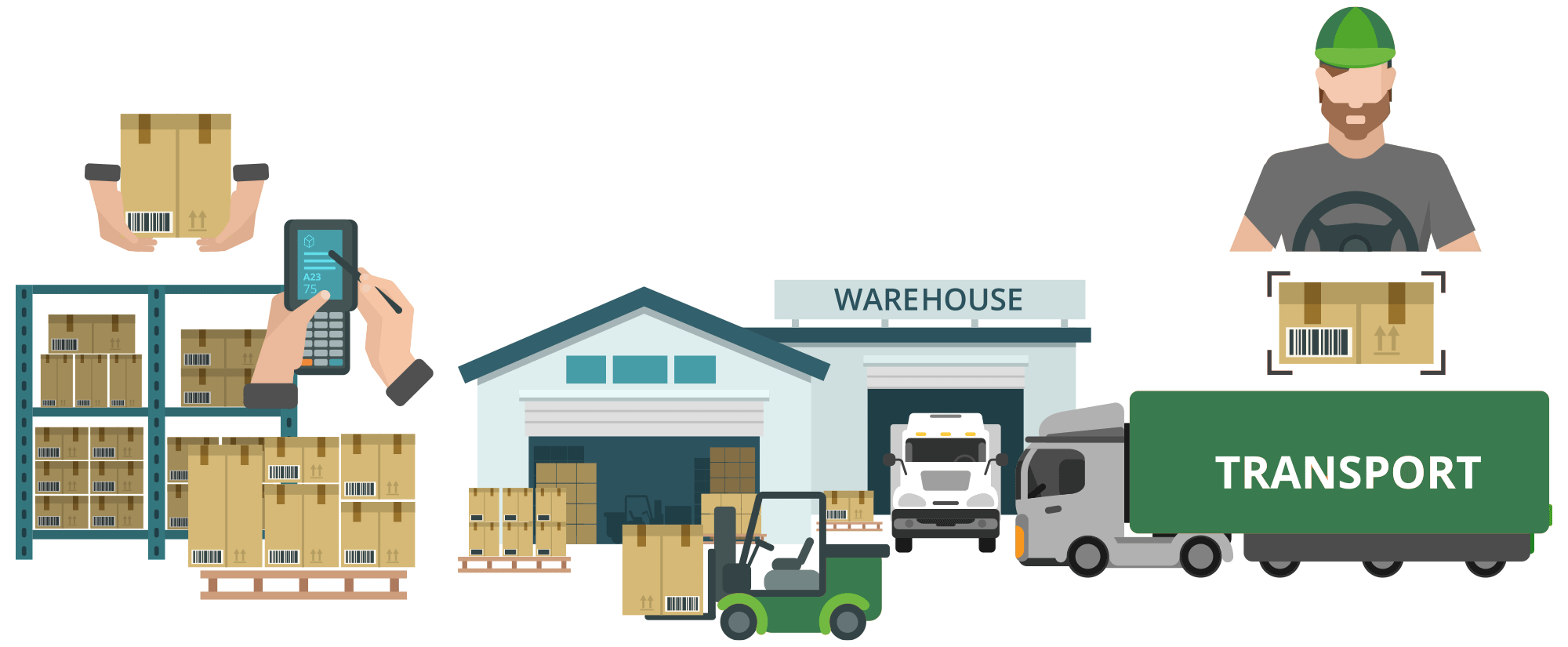 Let us advise you without any obligation and use the service around warehouse, dispatch and logistics