Binning (small parts storage solutions) & set building (assembly + ancillary work) for ecommerce fulfillment & online commerce
Especially in times of increasing growth in online trade, you should also pay attention to proper storage and customization of shipping solutions. Order Fullfilment at Lufapak means a complete package of services with payment per action.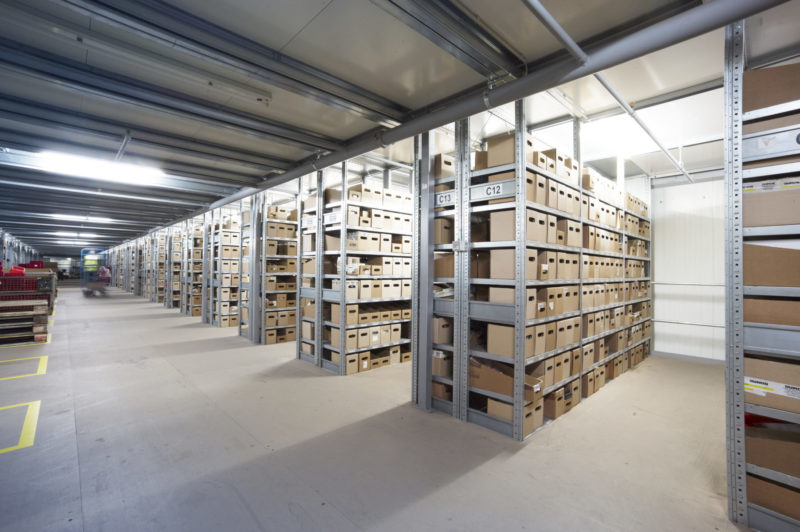 Binning (small parts storage solutions) – We sell storage bins for all kinds of small parts at a reasonable price
"Binning" refers to a type of warehouse logistics that is focused exclusively on the storage of small parts with low volumes. The small parts warehouse is optimal for online mail order companies with small trade volumes (small products). The small parts warehouse saves space and time and is therefore also very cost-effective and cheap. Ask us at Lufapak now for the small parts storage solutions and storage bins for small parts for your e-commerce business!
Advantages of small parts warehouses and our special eCommerce warehouses:
A small parts warehouse is more space-saving than a pallet warehouse and therefore less expensive.
The products in the small parts warehouse can be "picked" by hand by one employee. No forklift trucks are used for picking.
Picking and shipment processing is much faster than in pallet racking.
Fast shipping and same day shipping (delivery) are easily accomplished.
Our ECommerce small parts storage solutions is ideal for cosmetics, stationery, books, clothing, small electrical items, sporting goods or even cell phone accessories.
Daily billing already
from 0,03 Euro per day and storage place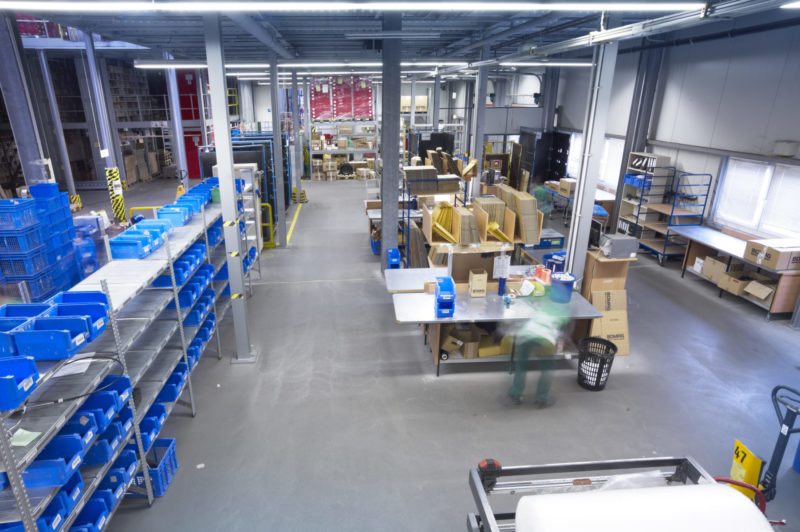 Set building – we provide customized services for your products before shipment
The so-called set-building also called kitting offers you as an online retailer the best opportunity to create purchase incentives and added value for your product plates.
Repackaging options for online retail:
Special packaging for products
Assembling sales sets
Assembling and packing of unpacked parts
Special labeling
Promotional packaging
Sales promotions / display construction
Enclosure of greeting cards or flyers
Assembling of different single products to a set
Gift packaging
Product packaging
Billing per unit
Optimize your storage and logistics for products of your online store or Amazon FBA Business and other marketplaces together with us
With us you can rely on efficient warehouse management and on-time delivery. Take advantage of our special service for small parts storage and effective kitting and get a no-obligation quote for your Ecommerce business. We also offer an Ecommerce fulfillment service for online stores of any size.
Let us advise you without any obligation and use the service around warehouse, dispatch and logistics