Spare parts warehouse, spare parts management & spare parts logistics
Reliable, effective and fast – spare parts management and logistics for industrial companies of all kinds and the automotive industry with external spare parts warehouse and supply chain.
When a machine breaks down in a company due to a malfunction or defect, every minute of downtime costs money. Efficient spare parts management can limit the damage to production and prevent further downtime. This is where Lufapak demonstrates its qualities as a spare parts warehouse provider and spare parts logistician for industrial companies, quickly eliminating damage and breakdowns while reducing costs. But also in the field of automotive spare parts for vehicles of all kinds, spare parts logistics must be reliable, fast and efficient. Our service also includes integrated maintenance and spare parts logistics from a single source.
Spare parts management and efficient spare parts logistics for industrial companies
Main advantages of professional spare parts logistics with warehouse management and fufillment
No inventory investment
Conversion of fixed costs into variable costs
No capital commitment
Personnel risk is shifted to Lufapak
Very good transport prices
Tailor-made solutions with synergy effects
Reduction or optimization of fixed costs
Increase in customer satisfaction
Lufapak adapts to your growth
High qualification in all logistic areas
B2B or B2C equally
Comprehensive logistics and transport solutions
Expansion of the offer
Further development of your business strategy
Marketing & expansion to other countries
Your personal consultant around Lufapak Fulfillment

Your external spare parts warehouse with active management and logistics from a single source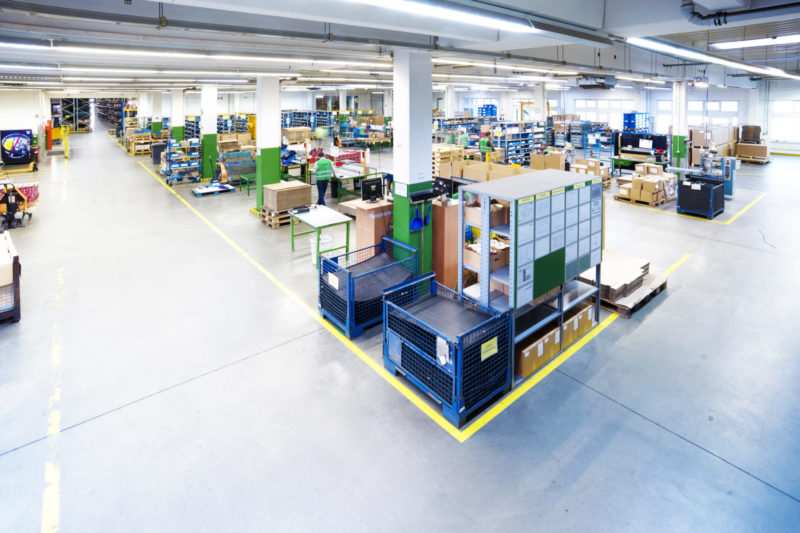 Spare parts management before the sale
Material planning and procurement
Capacity planning
Inbound transportation
Value added services for cost optimization and sales increase
Pre-assembly / pre-picking
Variant management and assembly
Interface management
Reporting and optimization
Storage of ET and trade goods in the Multiclient Warehouse
This is followed by scaling, optimization, creation of new policies to enter new markets.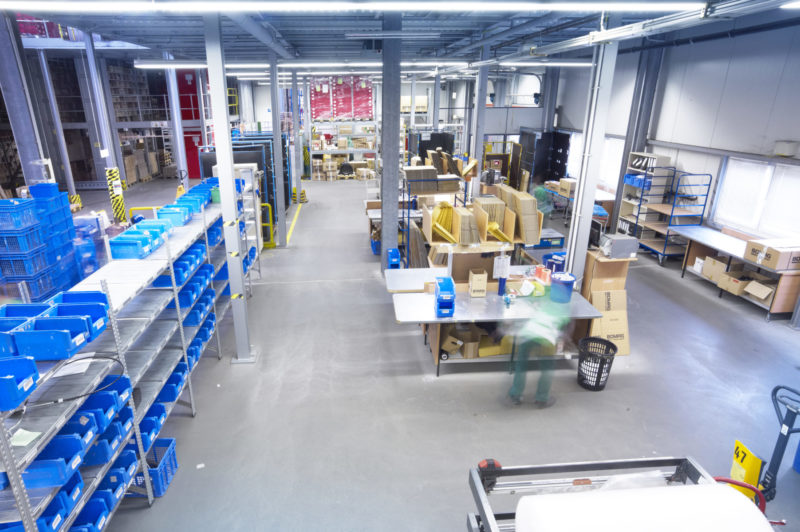 After-sales spare parts management & logistics
Order acceptance
Warehousing (availability)
Order picking / franking / labeling
Packing
Worldwide shipping and transport
Invoicing / Reminder
Returns management
Spare parts supply
Repair & Assembly
Disposal and returns
Customer care
Sanction control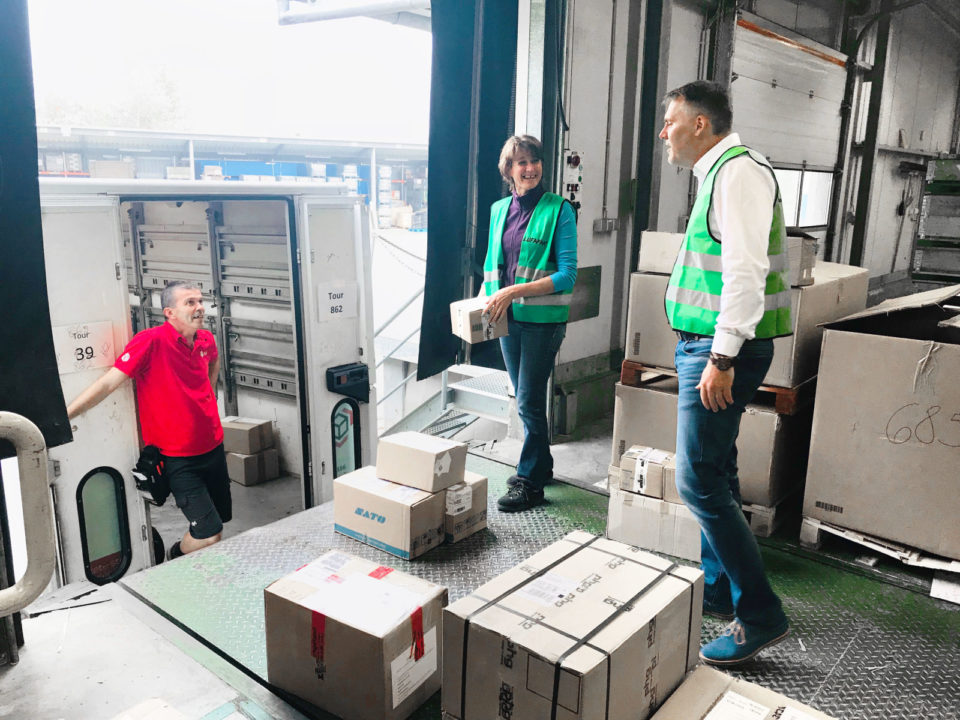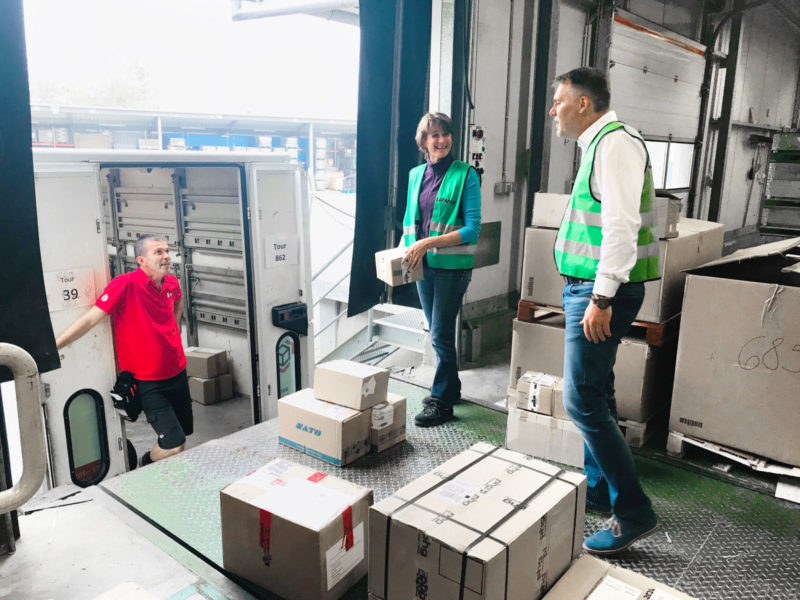 Incoming goods inspection
100% on quality
Optional on quantity
Random / Skip lot
4 eyes principle
Weighing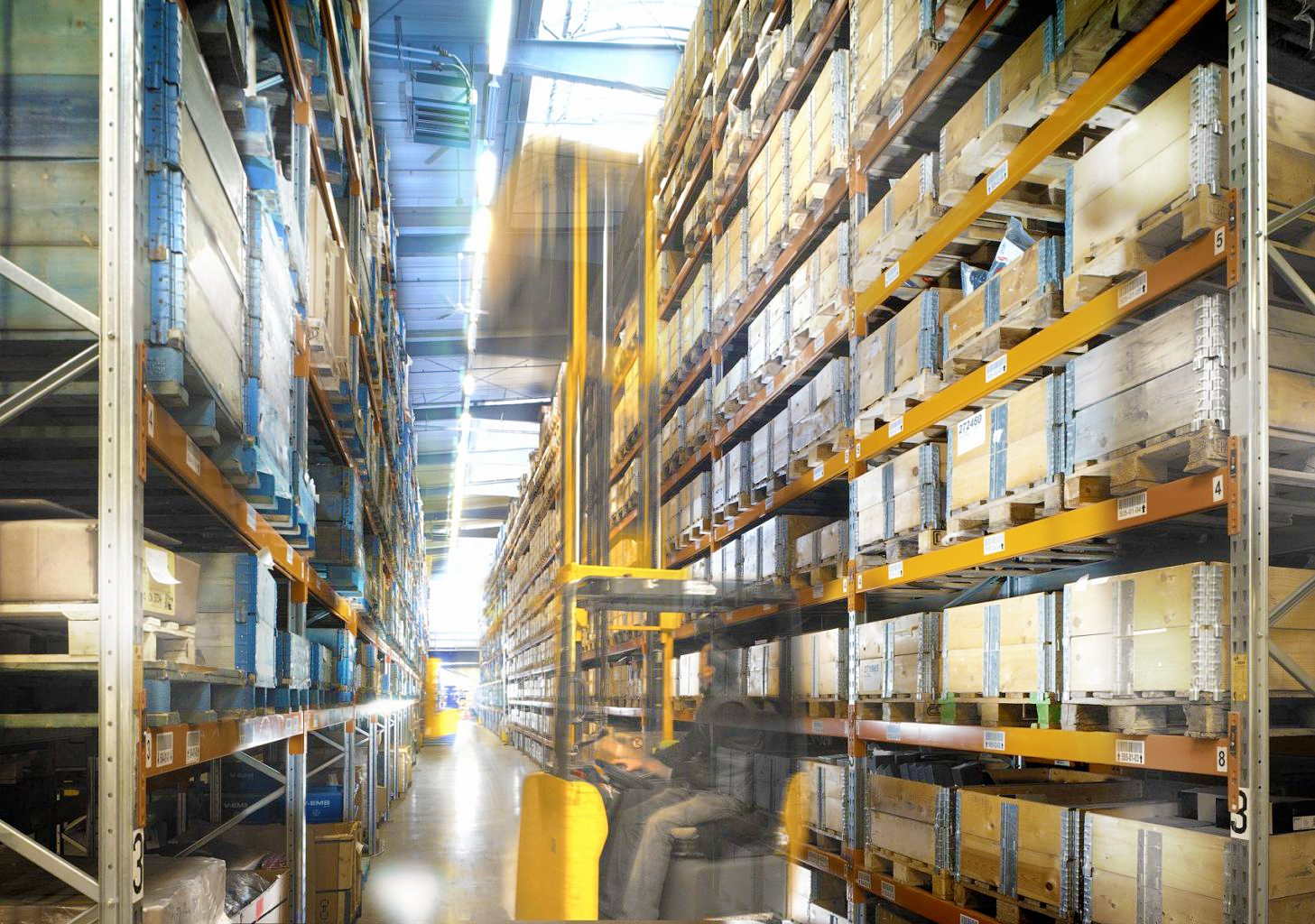 Storage
Storage space optimized
High rack
Small parts
Euro pallets
Industrial pallets
Block storage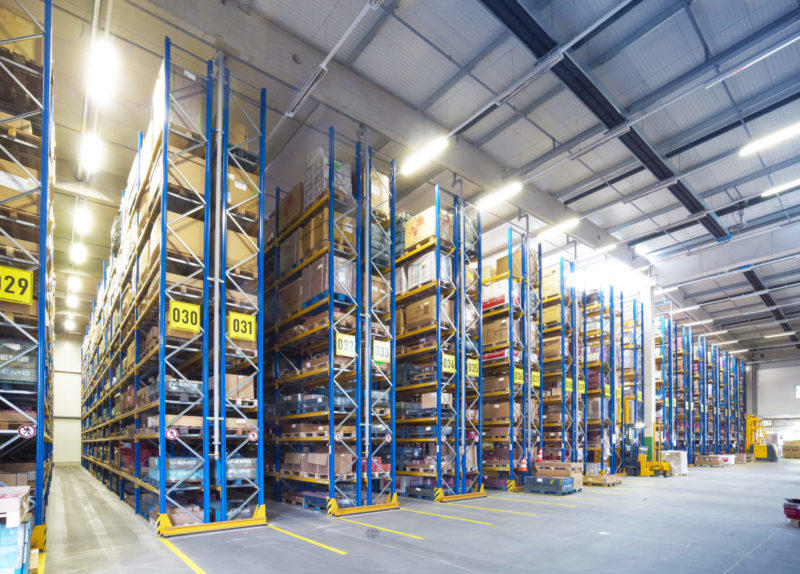 Inventory Management
Inventory Optimization
Materials Management
Spare parts management
Perpetual inventory/key date inventory
Invoicing
Re-stocking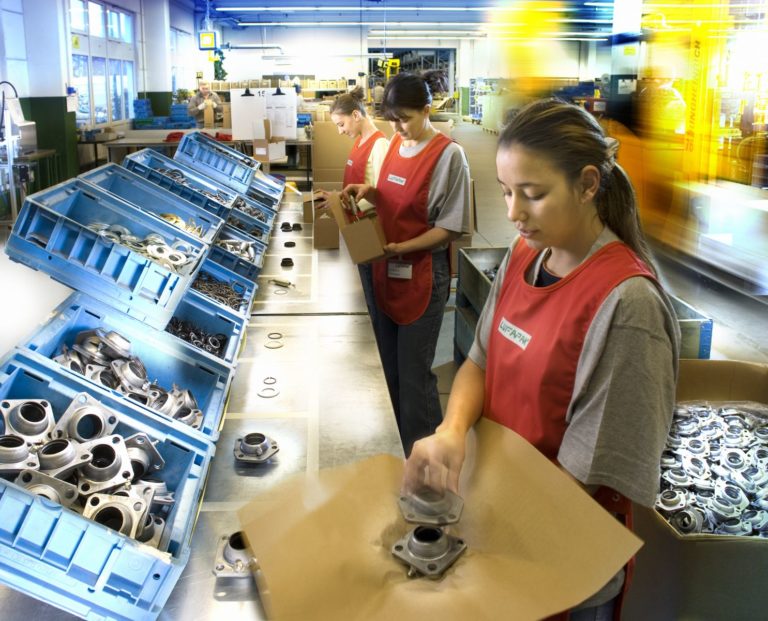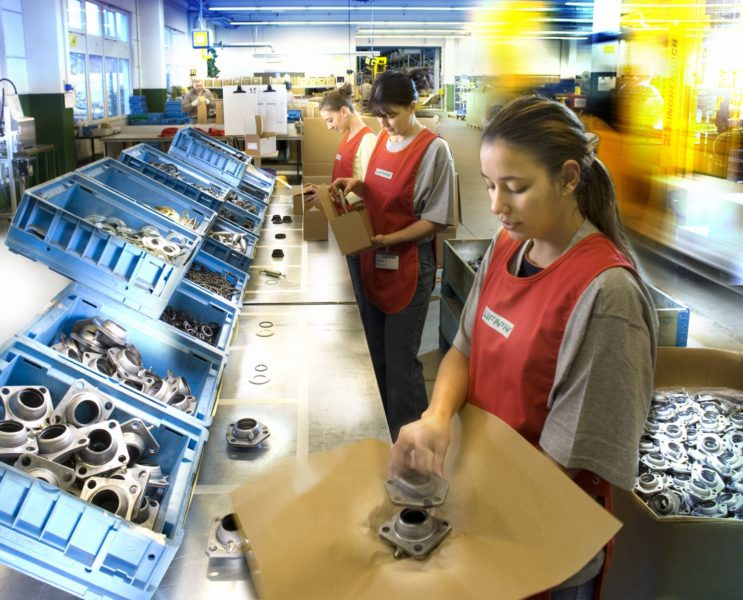 Kitting & Assembly Services
Parts list management
Component availability check
Management of customer priorities
Reliable statements about completion time
Individual customer support
Assembly of repair and service kits
Pre-packaging 1:1 packaging if required directly after goods receipt
Assembly and printing
Display assembly and display mounting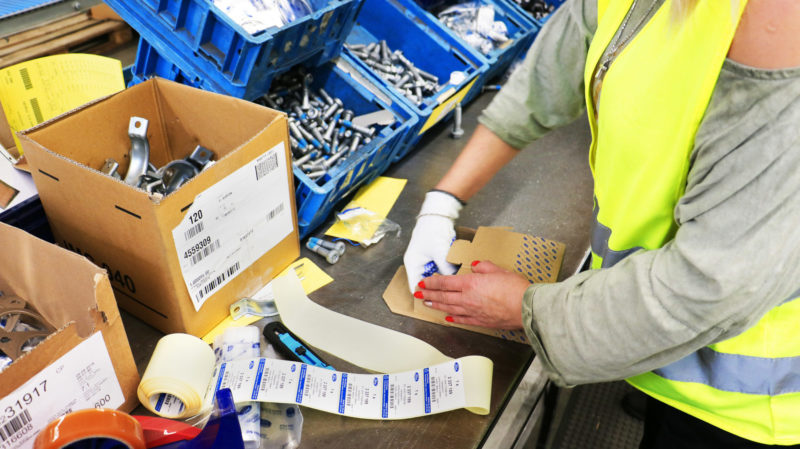 Labeling & Picking
Procurement of labels with and without layout
Individual data printing
Design of individual labels
Labeling of goods according to individual customer specifications
Dispatch of unpacked goods – Labeling of unpacked goods during picking by means of a wireless printer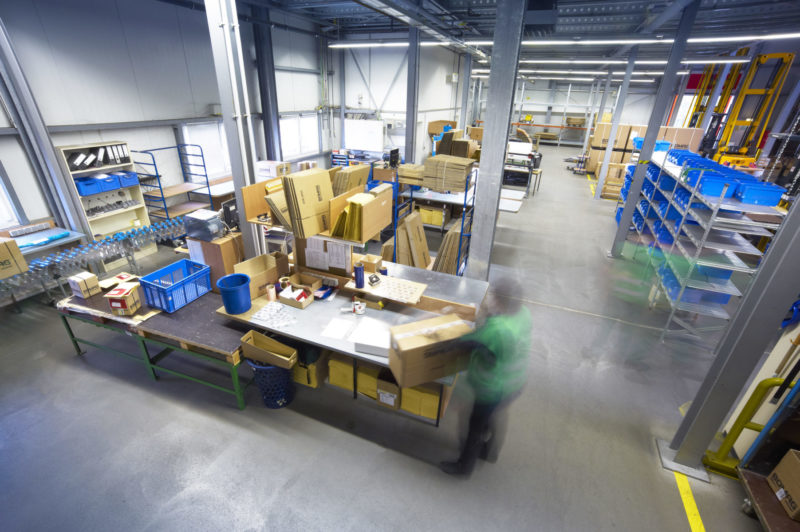 Packing / Packaging
Packing
Transport security
Customized packaging
Standard packaging
Customized specifications
Packaging development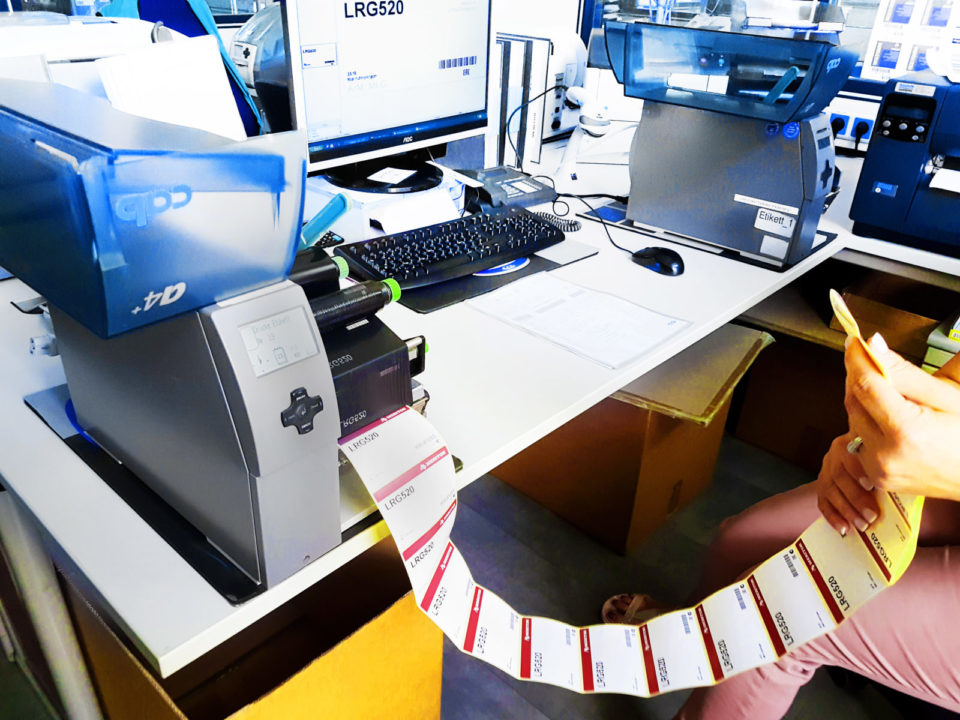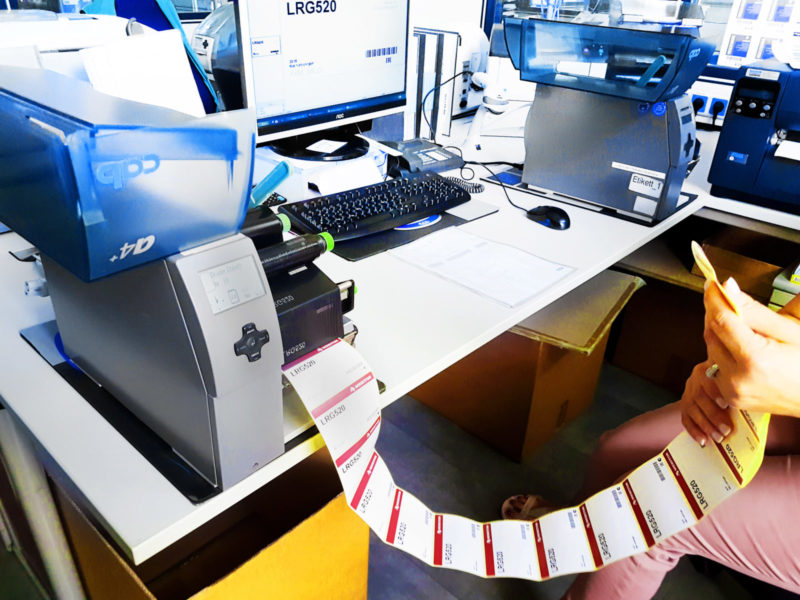 Logistics Optimizations & Outgoing Goods
Outgoing goods / Admin
Label
Send
Advice note
Claim Management
Claims Processing
Invoice verification
Single item check
Complaints
Prepayment
Optimization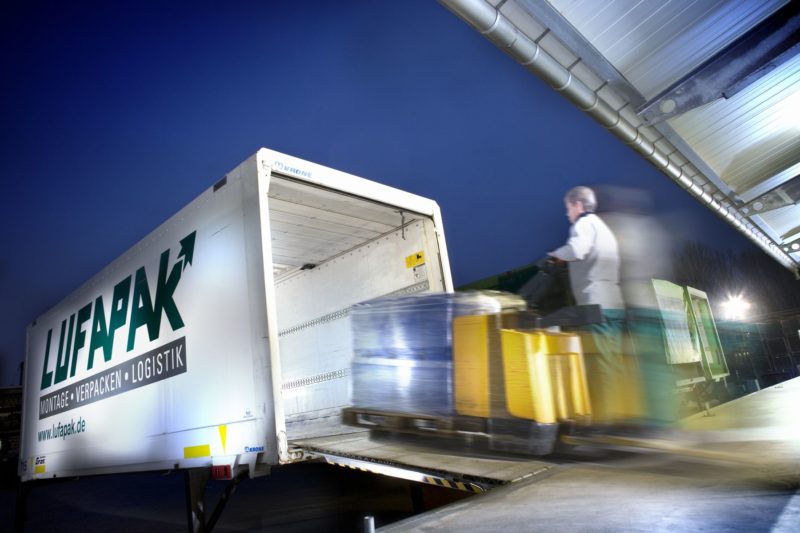 Transport-Management
Forwarders
Pallet
Package
Export processing
Customs clearance
Shipping documents
Tracking data
Status requests
Interfaces to various transport service providers
Late pickup times
Through integrated transportation management and partnerships with a variety of leading transportation logistics providers, Lufapak can meet every customer shipping need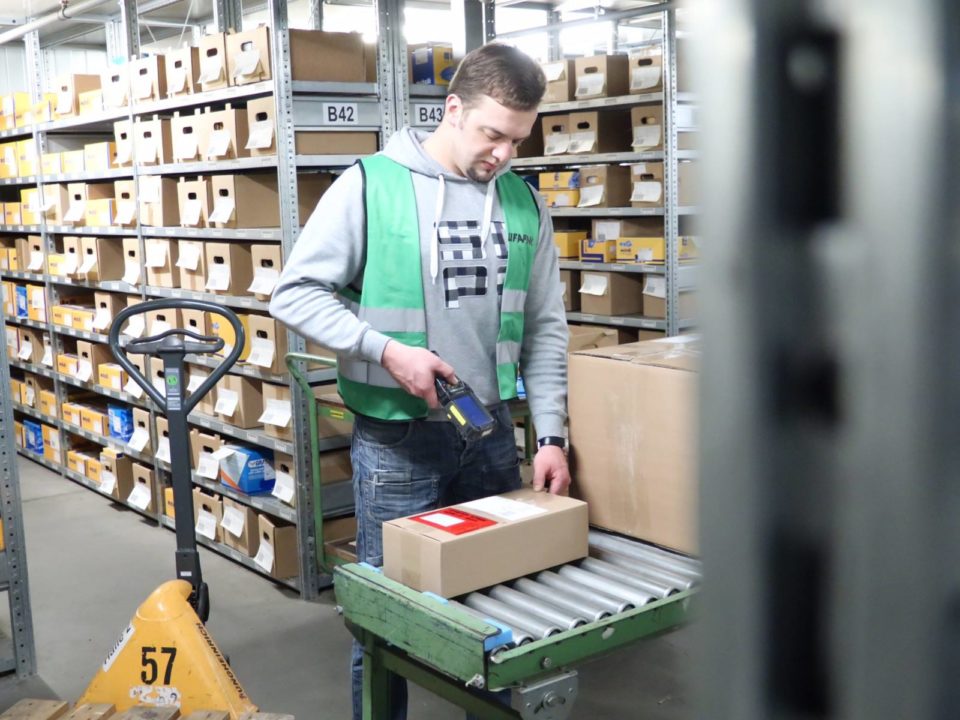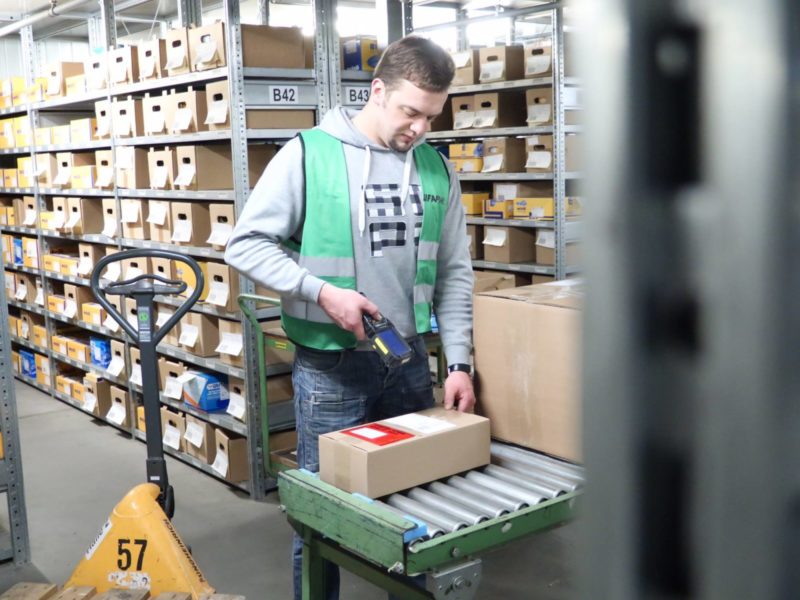 Returns management
Processing and optimization
Professional disposal
Interactive communication via database
Customer return
Quality control
Communication exchange via database
Rework/ New
Packing of the return
= Everything within 24 hours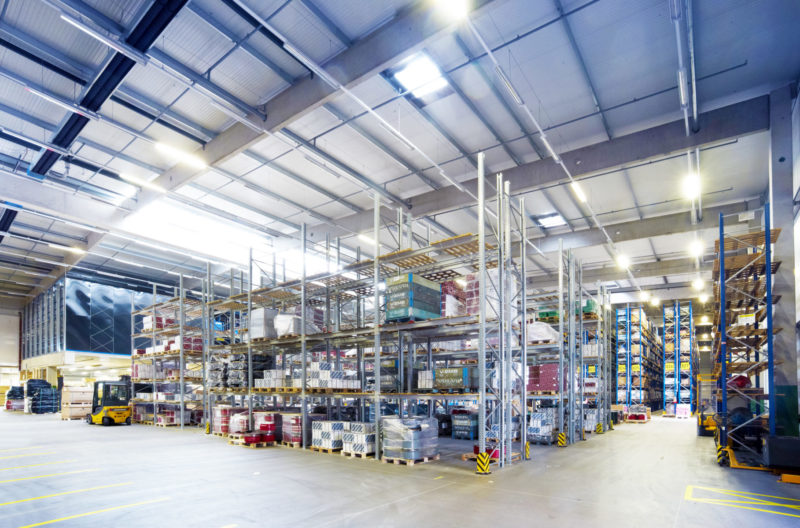 Other advantages of the professional management and logistics of spare parts by Lufapak
Maximum flexibility through multi-client location
Capacity requirements per activity and client are recalculated every second!
Projections day / month
System interfaces
Web Service
FDP
SAP
Oracle
BPCS
EDI / VDA
CSV / Excel
Transporters
and much more
Standardized communication: Shipping orders, shipping notification, vendor master, item master -> shipped, ready to ship, inventory, goods receipt -> multi sales channels: webshop 1, webshop 2, eBay, Amazon etc.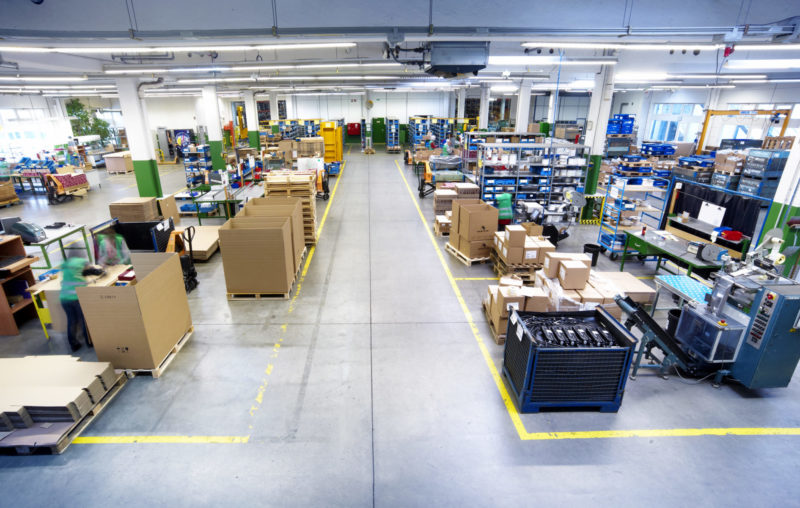 Aftersales services at "best in class" level in international comparison
Technical and commercial after-sales services, e.g. spare parts supply, maintenance and repair services, management services, as well as the fastest possible availability of a wide range of products with low inventory turnover
Pre-sales services
Pricing strategy
Inventory optimization
Post-purchase guarantee
Availability and material planning
Spare parts supply
OE spare parts
Merchandise
Alternative spare parts
Workshop network
Delivery conditions
Customer service
Brand loyalty
Let us advise you without any obligation and use the service around warehouse, dispatch and logistics

Reliable spare parts management, spare parts management and integrated maintenance and spare parts logistics
Hardly any logistics segment is as demanding as spare parts logistics. It requires well thought-out and customized solutions for the storage and distribution of spare parts to ensure that sufficient quantities of spare parts are available at all times. Efficient spare parts management systematizes and structures the handling of spare parts. This is the prerequisite for day-to-day warehouse management that optimizes availability and keeps capital expenditure within reasonable limits. This is all the more important because spare parts consumption is sometimes subject to changing demand. Here in particular, a coordinated and well-stocked inventory is of utmost importance in order to keep costs under control.
Because without modern maintenance, there is no reliable automated production. Therefore, it makes sense for many reasons to outsource spare parts management to an experienced, external service provider like Lufapak. Modern machinery in industrial production is so complex and specified that storing large wear parts at the place of use would be uneconomical due to the technology and the immense space required.
Here, the fulfillment service provider acts as a spare parts manager, as an interface between the supplier and the point of use. At Lufapak, the spare parts are delivered, recorded and stored and can be retrieved there within a very short time. If necessary, Lufapak also takes care of the assembly of the individual components, so that in an emergency they arrive at the damage site ready for use and without further delay. Modern software and real-time inventory management ensure that the overview of the inventory always corresponds to the actual state.
Customers have the certainty that their spare parts management is fast, professional and economically secured. They can rest assured that spare parts supply is also guaranteed in terms of delivery times and logistics performance. Safety stocks, which have long been the norm, are now a thing of the past. This applies not only to standard parts but also, if necessary, to custom-made products. Another advantage of Lufapak as spare parts manager is that the complete logistic and administrative handling is also taken over.
For this complex system of spare parts logistics to function, a valid determination of the demand for spare parts is required so that damage repair can be realistically forecast without tying up capital unnecessarily by keeping too many spare parts on hand. This also applies to the area of after-sales logistics. Here, customers expect that the technology sold will also guarantee them a sustainable supply of spare parts.
The organization and management of a spare parts warehouse entails special requirements: many references must be accurately recorded and managed, and the parts can range from very small to large. This is challenging, especially when parts sometimes differ only in details and are not marked. It then becomes apparent that accurate inventory information is the decisive prerequisite for a low error rate. Since spare parts are often needed at short notice, quick access must be possible. At Lufapak, a sophisticated warehouse management system and personnel trained in warehouse and industrial requirements are intertwined for this purpose.
The collection and provision of spare parts is not the end of the story: in order for this spare parts logistics to work, Lufapak also takes care of the assembly, if necessary, so that the required workpiece arrives at its destination ready for immediate use. The assembly, packaging, labeling and shipping of the spare parts is also in one hand at Lufapak.
In this way, the company has been working with premium manufacturers from the mechanical engineering and automotive industries for years. They know that Lufapak, as an experienced fulfillment service provider, plays a decisive role in not only minimizing costs, time and effort, but also offers quality at the highest level at the same time.