New and even more efficient – LufaHub
The new LufaHub cells especially for companies that prefer a scalable and cost-effective solution.
Our fulfillment offer – system-controlled as well as processes adapted to your needs
Are you a company that sells to end customers and want to ship cost effectively as well as cost scalable?
Then we have THE solution for you!
eCommerce Fulfillment made easy!
Become our hub customer and benefit from the countless advantages of the Lufa hub offer:
We are here for you around the clock all year round
No vacation interruptions
Peaks – order peaks are absorbed by us without you needing more personnel
Favorable pick & pack prices
Inexpensive shipping & complete returns processing (via our internal Lucie database)
From Same Day to low cost DHL merchandise mail shipping (more information) including fast delivery
Ideal for Ebay Powerseller + Amazon seller
Small goods up to approx. 40 x 30 x 20 cm (WxHxD) & up to 3kg
Easy connection / fast start
Very reasonable fulfillment prices
The LUFA-HUB is ideal for you if your products:
Are Approx. 40 x 30 x 20 (WxHxD) in size
Are light up to 3,0 kg
Are labeled and scannable
Are distributed to B2C
Are shipped within the EU
Want to learn more about our hub offering and discounted fulfillment rates?
Your individual Fulfillment HUB (LufaHUB)
Particularly fast and effective fulfillment paths are made possible by small product cells. The logistics LufaHUB also enables automated system control and simplified handling processes. The innovative storage system is controlled centrally in our system. For particularly high productivity, one Lufapak employee per HUB customer is responsible, which ensures short distances and product knowledge efficiently.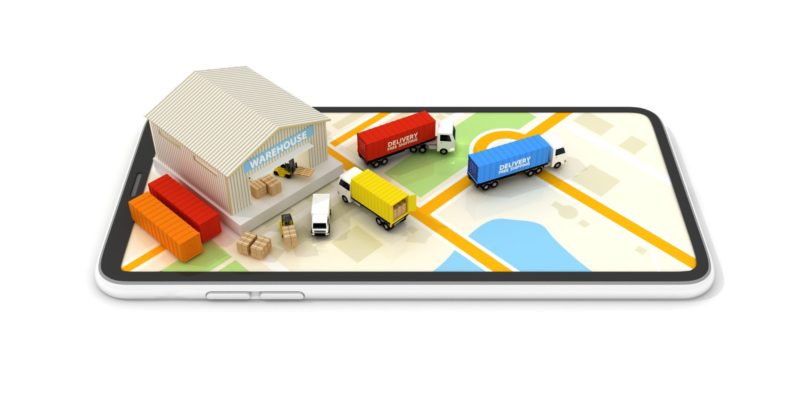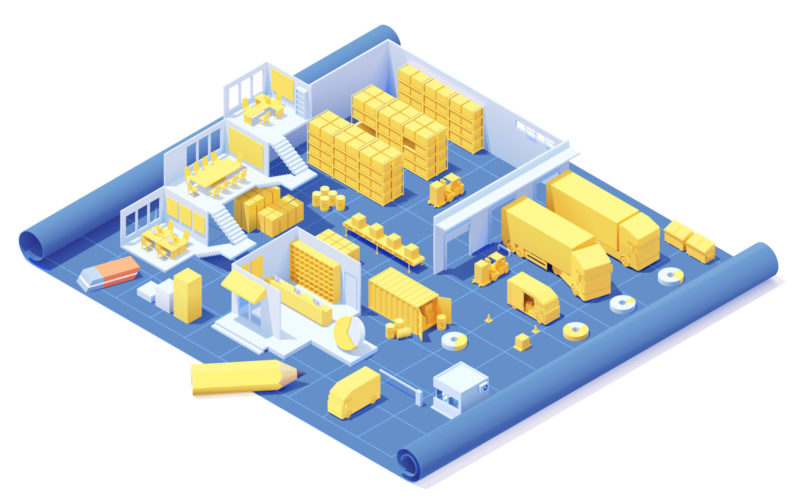 Individual small parts storage
Individual small parts warehouses enable short distances and smooth processing for our teams. The advantage: Excellent productivity to process incoming orders quickly. The goods are dispatched with a particularly high time saving, this means a high cost saving for you.
Your personal management team
Your HuB is managed by a personal contact person and manager each. This personal service enables the individual employees to demonstrate special product knowledge. Lean processes ensure high efficiency in your order processes. Each HUB employee thus brings an optimized brand organization to your personal workflow/process. The incoming and outgoing goods can thus be optimally provided for your individual fulfillment needs.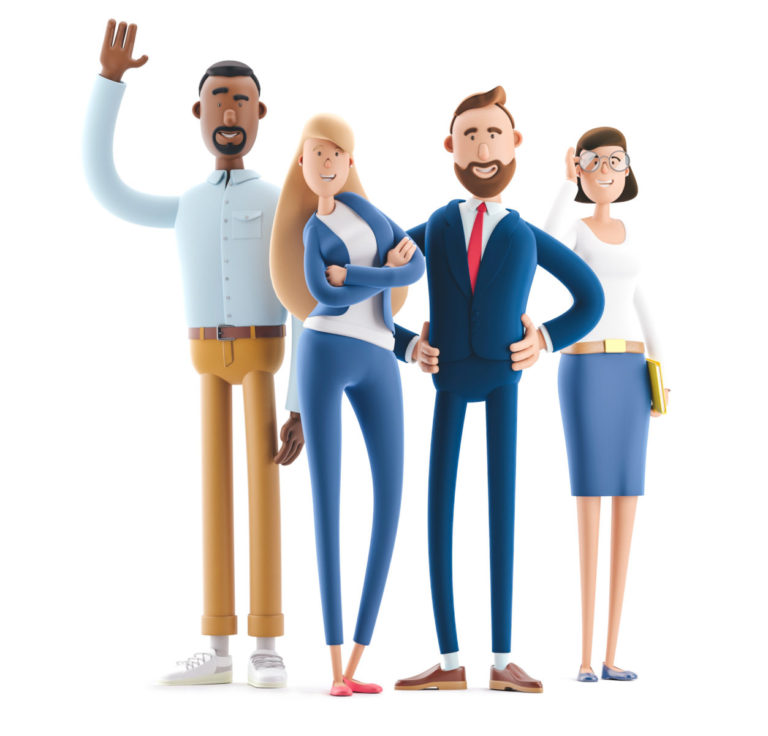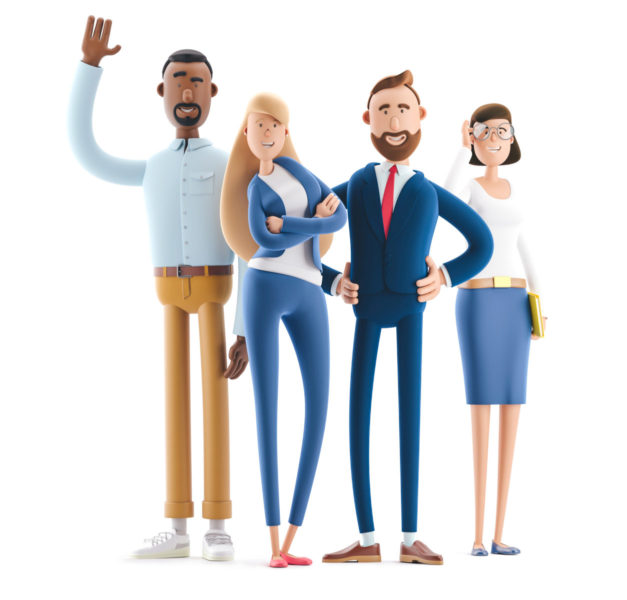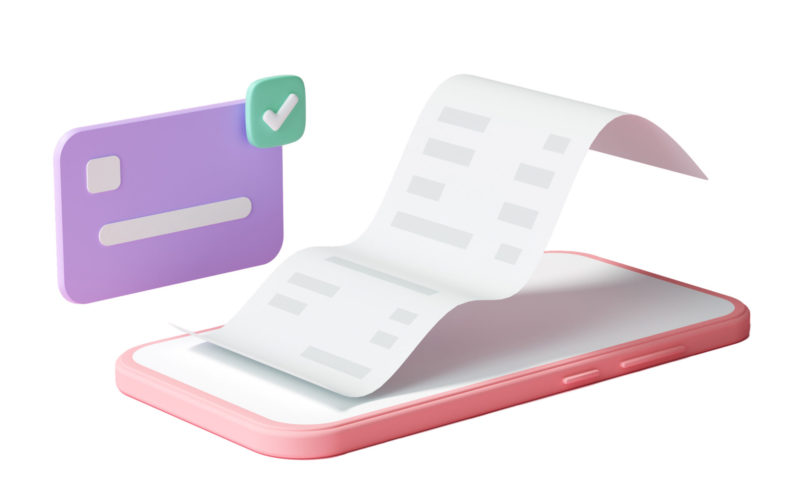 Automated scalability
The Lufapak HUB offers your company unlimited growth opportunities. The efficiency of larger order quantities is optimally increased. Even short-term orders can be effectively managed and executed.
Digital & Human
Our team, which is only responsible for your company, enables smooth processes for your settlement processes. The central software allows you and our team to interact optimally and ensures an automated process. The combination of human competence and product knowledge complemented with efficient software is your HUB solution at Lufapak.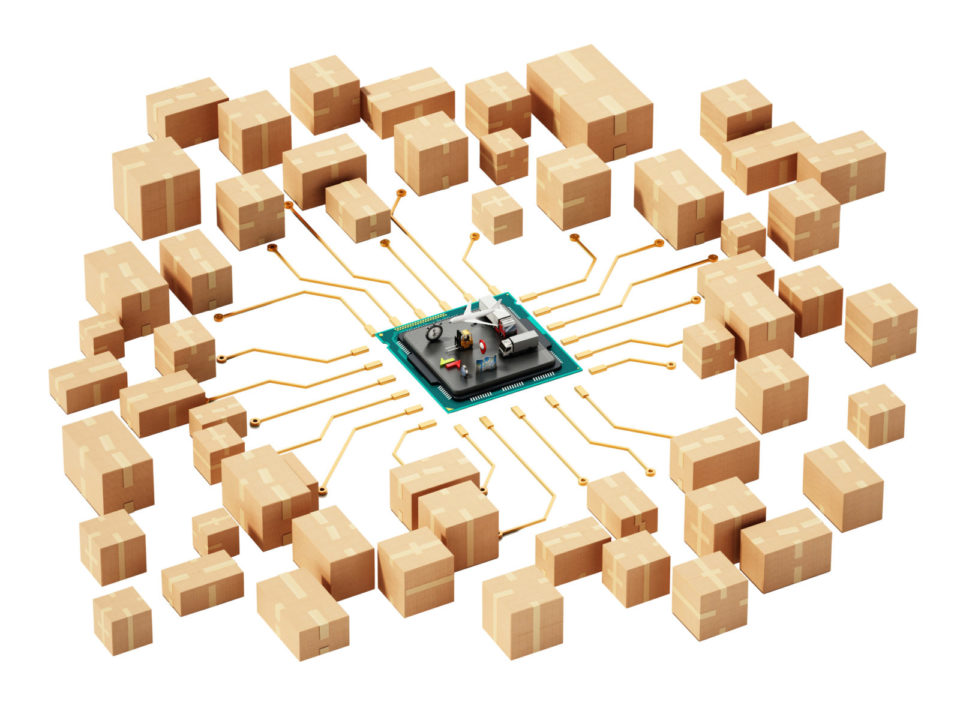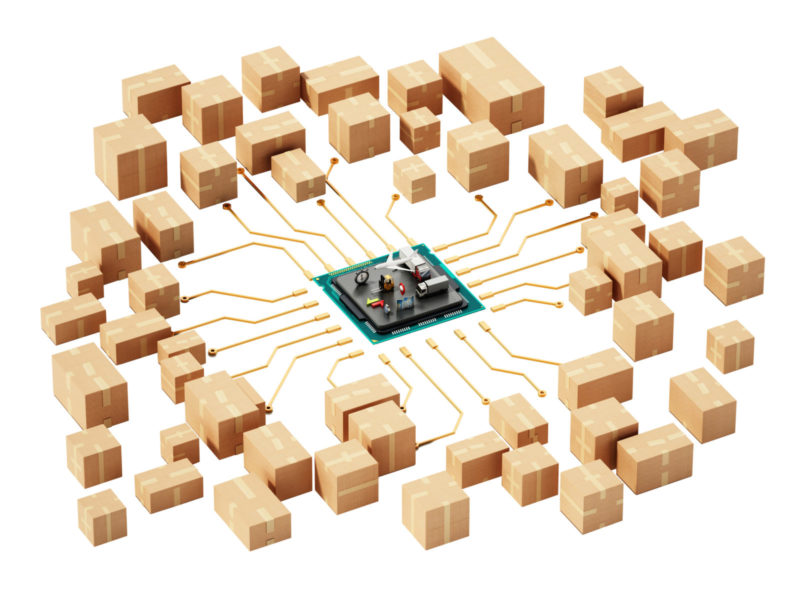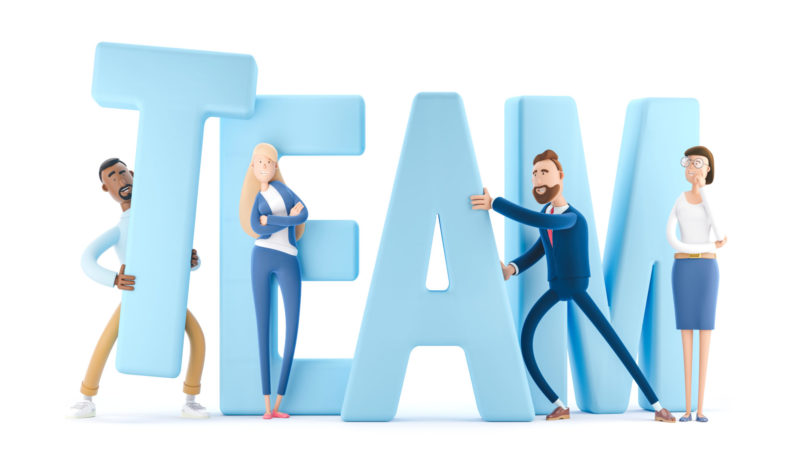 Satisfaction
The satisfied customer as well as the happy employee are in the foreground for us. Hard working people on both sides enable growth and success. We are proud of our teams and the work they do for our customers every day. After all, satisfied employees are usually more productive and more customer-focused, and this benefits our customers
Clear advantages
Our fast HUB customer cells enable smooth processes. These processes are tailored to your needs. You get our software solution, your personal HUB employee, and the entire workflow process for one price. Let us advise you now and convince yourself.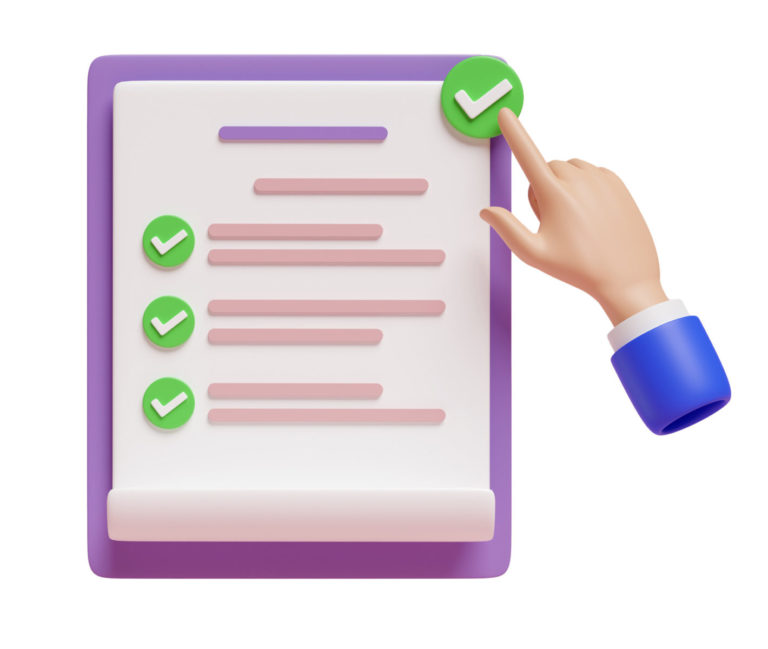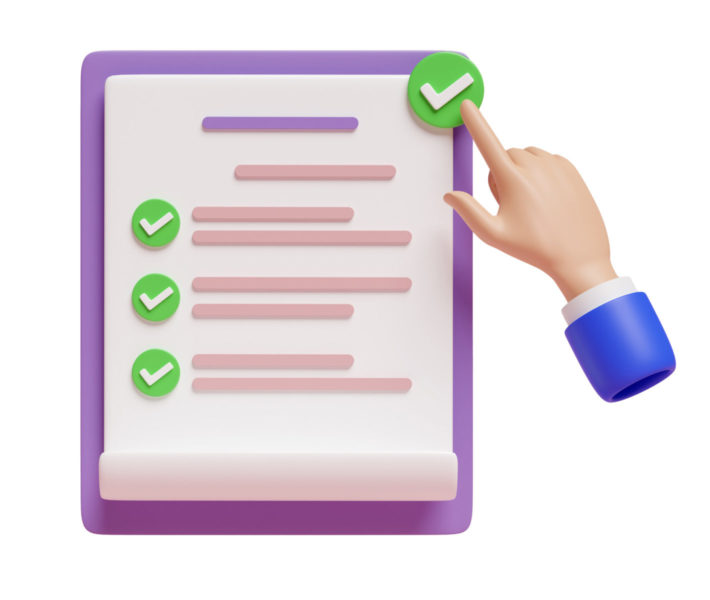 Convincing reviews & customer testimonials
Our customer base relies on our innovative handling solutions so that companies have time and energy to focus on their own business while Lufapak takes care of the handling processes for them. We cordially invite you to get an overview and impression on site.
Our warehouse, specially designed for sellers who ship many smaller products quickly and regularly, such as cosmetics, dietary supplements, textiles, cell phone cases, toys and more.
For all businesses, price transparency as well as cost scalability is a very important issue. With our hub prices, you can transparently evaluate and calculate all activities. Regardless of the size of your business, feel free to contact us and discuss your fulfillment requirements.
Your individual e-commerce solution
Lightweight and fully automated online store fulfillment solutions as hub
✔ Connection of many store systems ✔ High level of automation ✔ Inexpensive storage ✔ Fast shipping ✔ Kitting & assembly services possible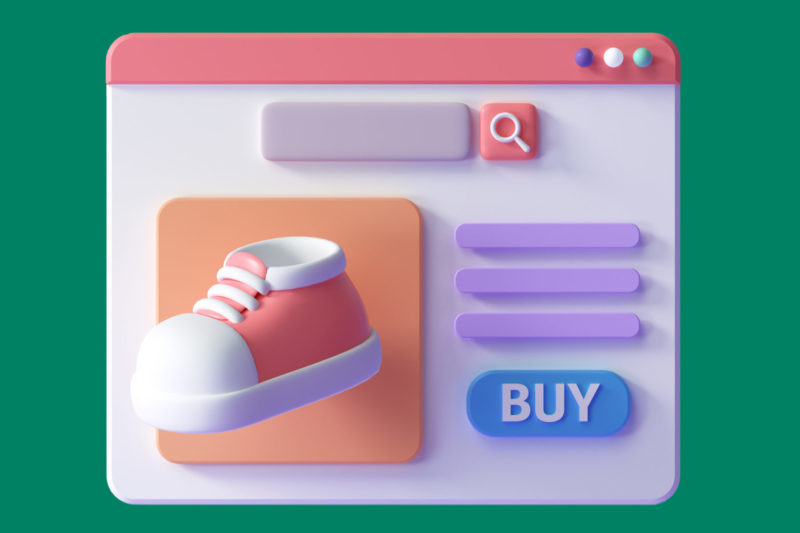 1. Shop integration
It could hardly be simpler. Integrate your online store into our system. Our team will create HUB solutions tailored to your needs. Make an appointment. We will be happy to advise you.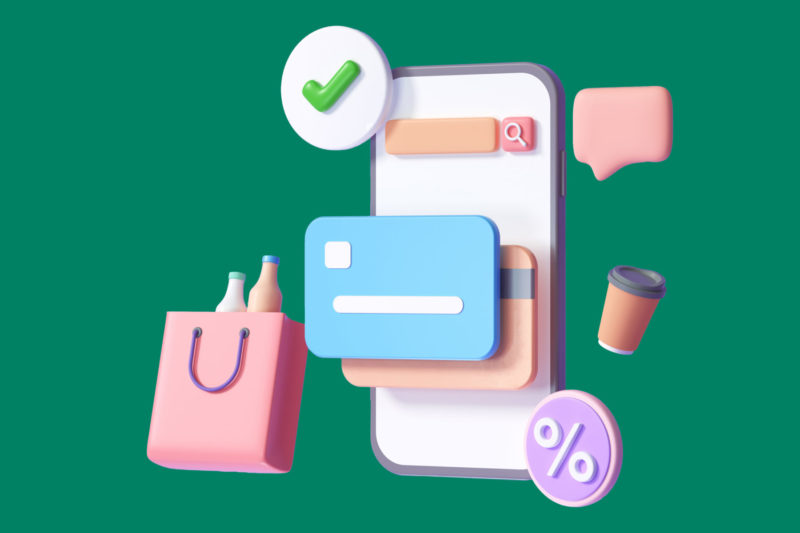 2. We receive your items
Once you send us your items, there is the possibility to store the products with us almost ready for shipment. We then sort, pack and store for the optimal process in our small parts warehouses, ensuring that everything is prepared for a short and smooth process.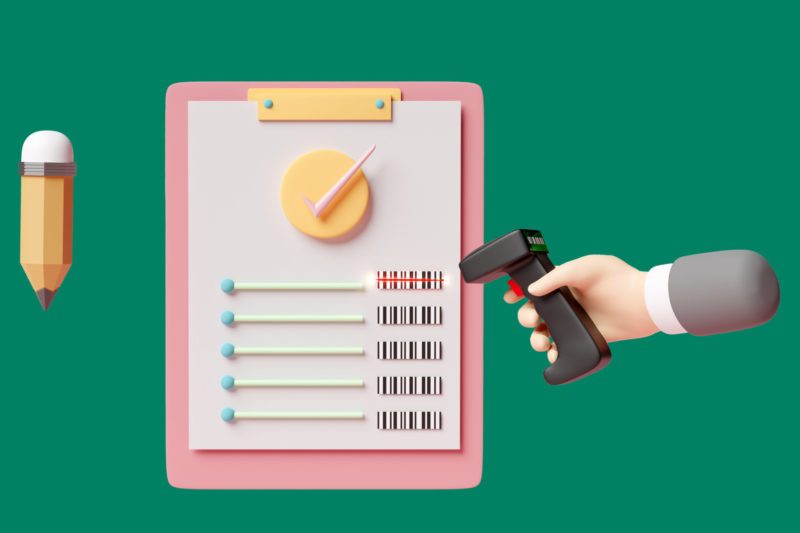 3. Customer order
As soon as a customer places an order in your online store, we receive the necessary information. This notification triggers the automatic process and your responsible HUB employee prepares the goods for shipment. The package can now make its way to the customer.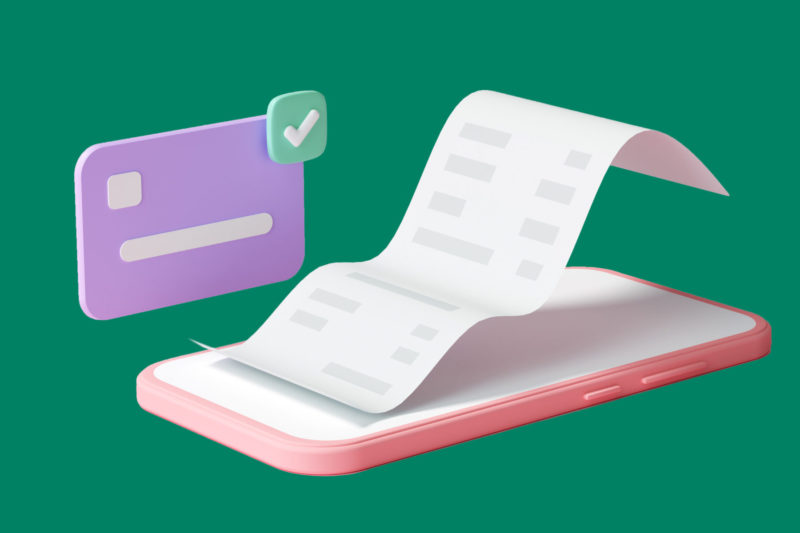 4. Data & evaluations in real time
You can view the entire processes of your orders in real time at any time and always have an overview. The warehouse status as well as the inventory are visible, so you have a high transparency to the sales figures and volumes and the associated goods receipts and issues.
Among others, we support the following systems: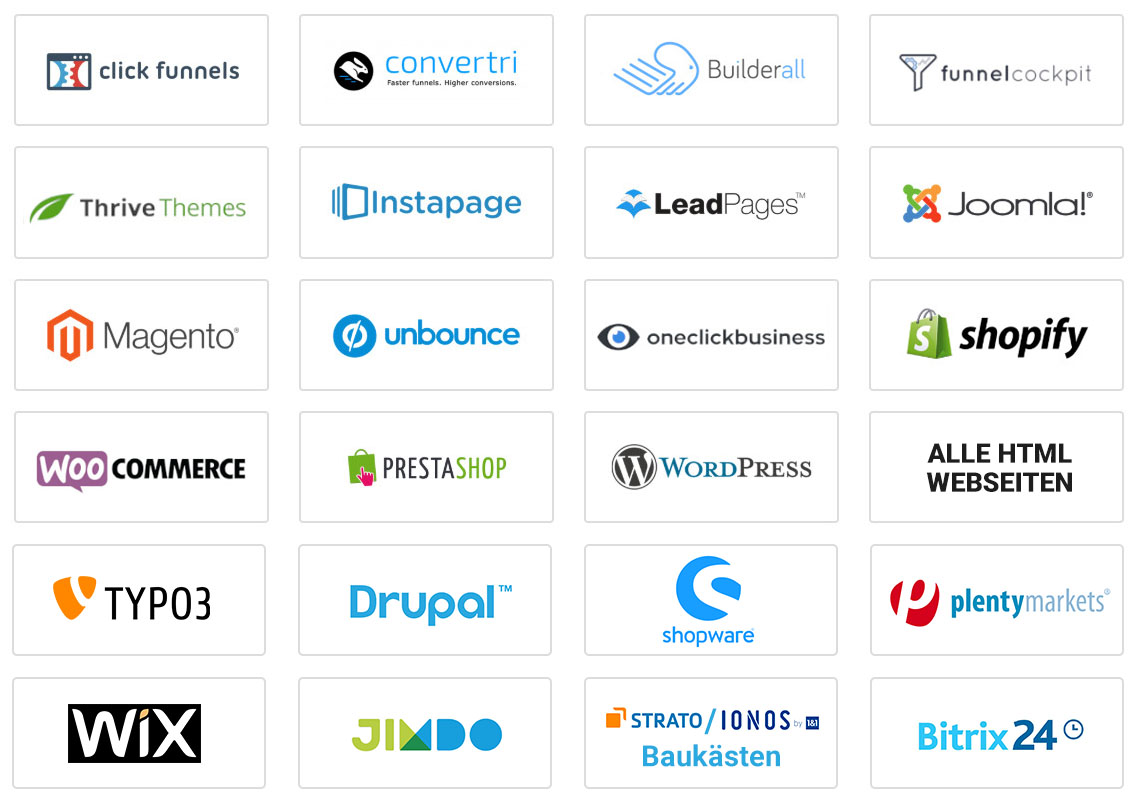 How to get your hub prices:
Fill out the contact form.
We will contact you and ask for information necessary to set up your hub area, as well as for the subsequent processing.
You will receive our offer.
We coordinate the implementation, delivery time and IT interfaces with you.
You send us your item information.
And then your goods to us.
After submitting your orders, we pick, pack and ship them on your behalf.
Through our reporting, you can view all shipping information and have it transmitted to your system.
You will receive a monthly detailed invoice for the fulfillment services provided in advance.
Get advice now on your ideal HUB solution
Let us advise you without any obligation and use the service around warehouse, dispatch and logistics