Contract Manufacturer for Dietary Supplements, Nutritional Supplements & Supplements
As a contract manufacturer, contract packer for dietary supplements and supplement with fulfillment background, we offer custom packaging services, assembly services, kitting, set building and also other contract work for non-fresh products.
Contract packing for dietary supplements & supplements etc.
Dietary supplements are a rapidly growing market of the future, characterized by dynamic trends and rapidly changing customer needs. Anyone who wants to survive here needs a strong partner in the demanding field of nutritional supplements who can supply a wide range of products flexibly and in top quality from a single source. This is exactly what Lufapak stands for. As a qualified fulfillment service provider and contract packer for nutritional supplements, we take care of the filling, packaging and packing of nutritional supplements in appropriate containers and sets. Request us as your supplement contract manufacturer (contract manufacturing supplements)!
Lufapak also offers the expertise and technology from goods delivery, packaging to logistics and shipping. Whether superfood, low carb or protein booster in the form of capsules, coated tablets, tablets, drops, shakes, etc., Lufapak implements the packaging of your supplements in the best possible way during contract work & contract packaging and thus offers high-quality solutions for innovative nutritional supplements and product packaging ideas for more fitness and healthy living – precisely for your market segment. Whether all-natural or 100% vegan – Lufapak knows about the high expectations of the demanding health clientele in contract packaging for local and ecommerce.
Your personal consultant around Lufapak Fulfillment
Germany-wide contract manufacturing & contract work for nutritional supplements & supplements from the professional since 1998
Our contract packaging work is not regionally limited. You send us the nutritional supplement products to Neuwied, we pack and return Germany / Worldwide. The delivery times within Germany are mostly the same, no matter if 50km or 500km. Lufapak will gladly take care of the complete transport at favorable conditions.
Non-fresh food
Cans / oils / beverage cans / nutritional supplements (supplements) in bags etc. with minimum shelf life tracking and batch tracking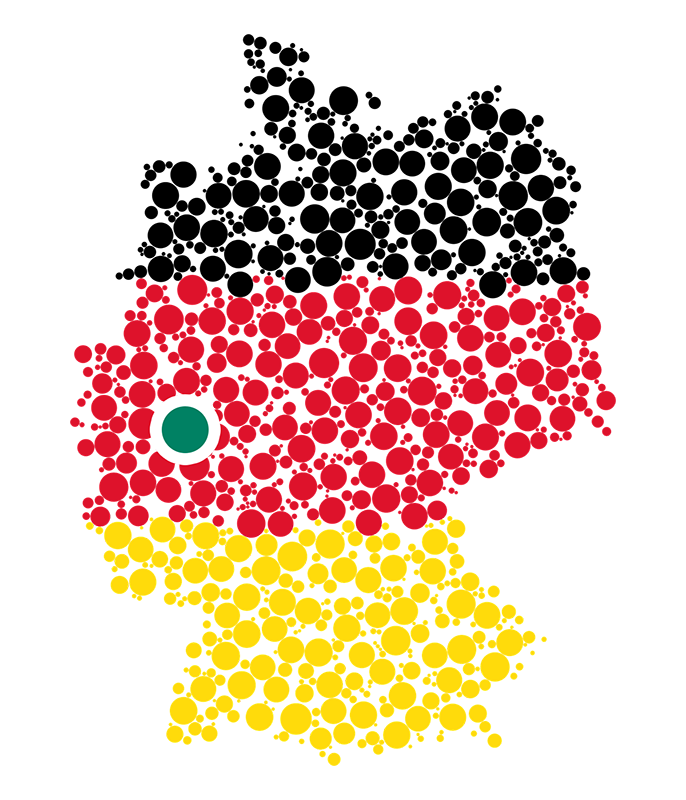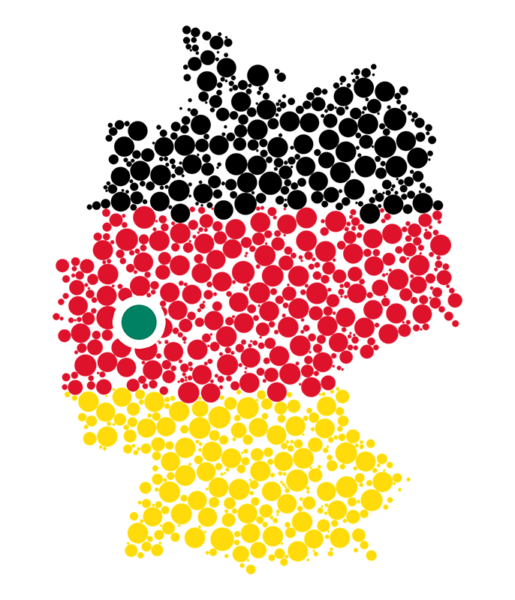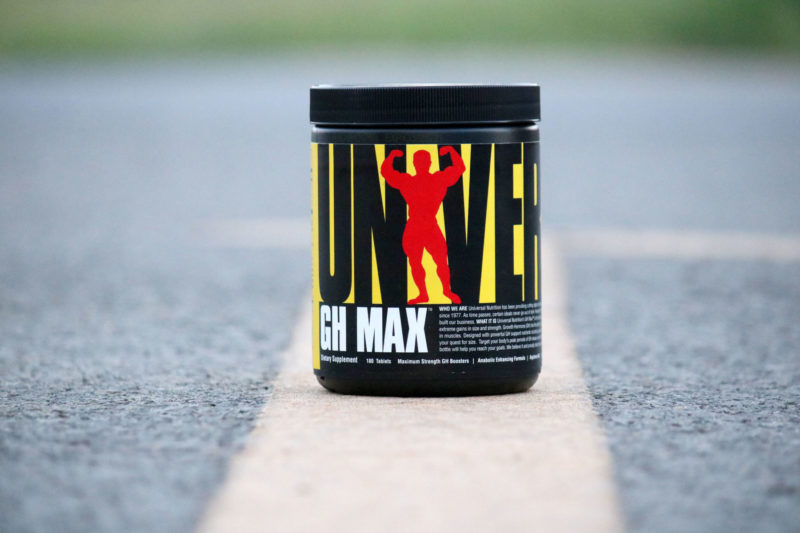 Wide variety of contract packaging & assembly services for dietary supplement products
In contract packaging, the products are provided as ready-made goods in all forms of packaging, of course, practical pick pack packaging, of course, bulk. The specific type of packaging is determined by the customer's wishes. They range from ready-to-consume filled capsules, sticks or dragées provided in jars, plastic cans or blister packs including folding carton. Powdered products are provided in plastic cans and sachets, and liquid products in bottles. We are happy to advise you on the following topics: contract manufacturing dietary supplements (dietary supplement contract manufacturing) and contract manufacturing vitamins!
The packaging concept is developed and implemented after consultation and consultation with the customer. It combines optimal product protection with an equally optimal target group approach and is an essential part of brand communication. Throughout the entire fulfillment process, Lufapak takes intensive care to ensure that the nutritional supplement products are fully marketable in the correct and safe packaging.
Contract packaging also includes labeling with the own label and the MHD imprint, of course also as white label – and private label solutions.
Examples of co-packing and contract work for supplements and dietary supplements:
Set-Building eCommerce
Pre FBA (Fulfillment by Amazon) preparation.
Pack 3 flavors together in a set, in a nice package
Pack shaker + supplements together in a nice package
Assembly services (bring shaker sets together)
Implement sales packaging: e.g. promotional packaging & anniversary packaging
Pack goods in e.g. summer edition
Packing Christmas promotions, branding goods with company logo
Assemble promotional gifts into a set
Filling Advent calendars
Labeling & pre-packing
Print and apply labels in different languages regarding contents
Packing unpacked goods in transport packaging
nutritional supplement & vitamin contract manufacturing
Packing articles that consist of several components into a sales set
Goods that are sent unpacked are packed in a nice sales package
Accessories are packed in cases, bags or the like and a sales packaging
Supplement + instruction pack in nice package
Display construction (setting up displays and stocking them with promotional merchandise)

Table displays
Shelf displays
Stand displays
Shrink
Sleeving
Skin packaging
Labeling
Confection & Shipping
Assembly & Contract Manufacturing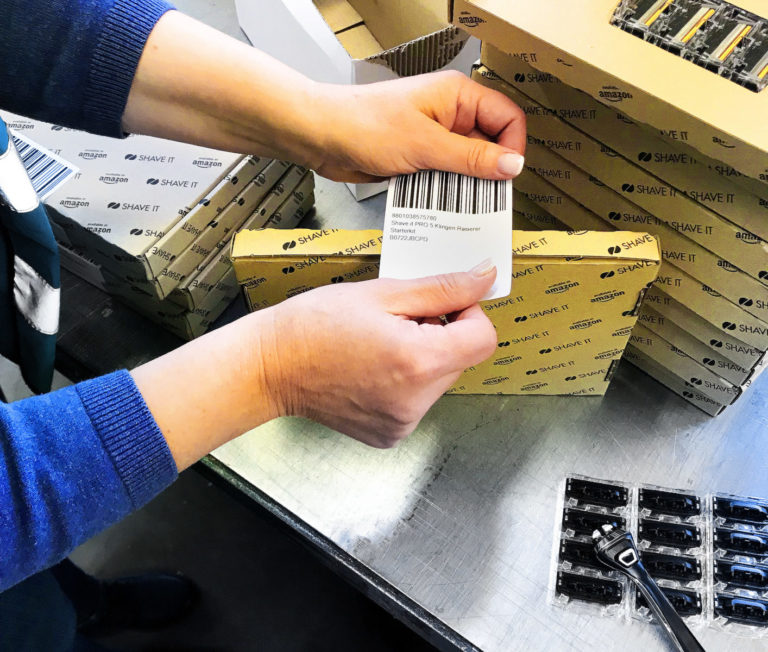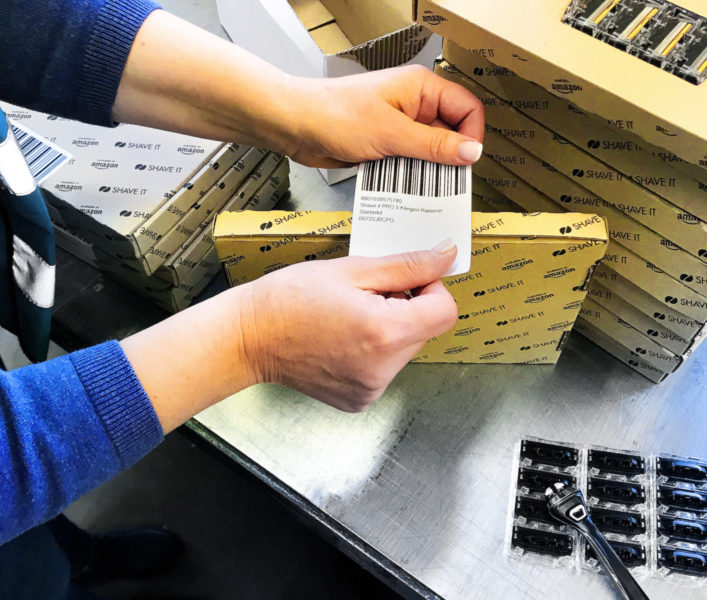 Cosmetics packaging
Without packaging, your product cannot reach the customer. In this work step at the end of the production chain, the goods output is sorted, structured and assembled for the end buyer, exactly as desired by the customer and client. Depending on the product, this process involves a wide variety of measures, ranging from the simple repackaging of nutritional supplements to the assembly and production of complex and individual sets. Other frequently booked packaging modules include quality control, corrections and other reworking, cleaning and labeling, as well as the application of necessary markings.
These include pick & pack order picking, among others.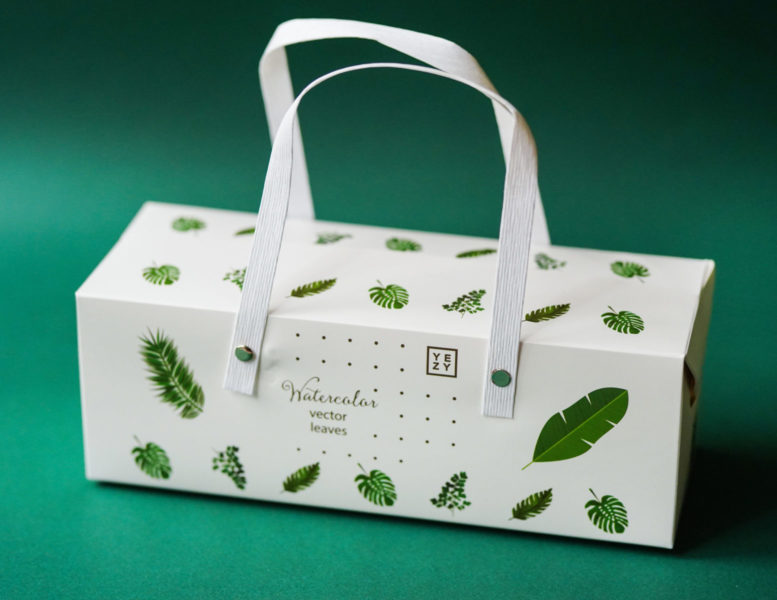 Packaging development
In addition to packaging services, Lufapak also offers the necessary expertise and creativity for successful cosmetic packaging, according to the specific requirements for your product. Either Lufapak already has the right packaging with closure and fastening material for your task or we find and develop it. The general conditions such as the logistics chain are taken into account, as are the specific requirements of the product. This ensures that the individual packaging solution offers the product the best possible protection, while at the same time being optimally cost-efficient. A close exchange with the client is a matter of course, as is the sustainability of the product and the product packaging.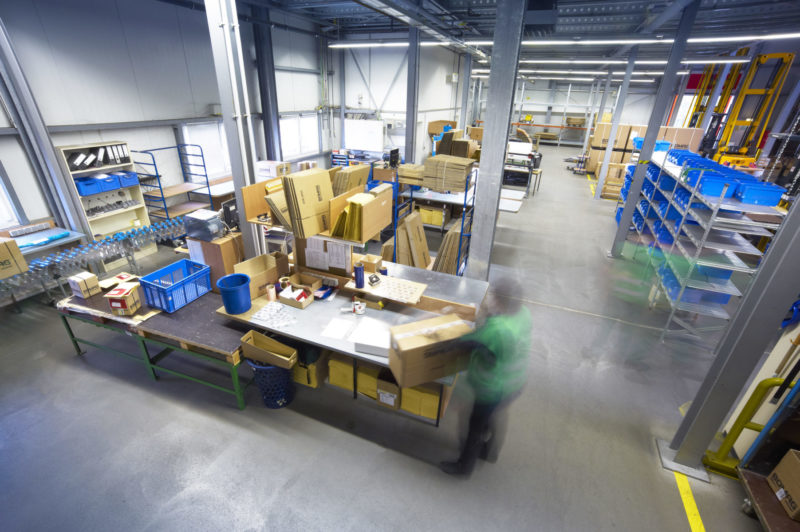 Warehouse management
External warehouse management provides the client with freedom, both in terms of space and liquidity. Lufapak has sufficient capacity to store your packed and unpacked goods and products economically and properly. By storing directly at the service provider, you also speed up the further processing planned there and avoid taking up capacity needed in-house. The "time" factor also speaks in favor of warehousing at Lufapak: sophisticated warehouse management software, specialized staff and modern storage areas ensure that incoming orders are processed, packaged and shipped to the customer as quickly as possible. Thanks to this reliable and precise order processing, money also arrives faster to clients.
Let us advise you without any obligation and use the service around warehouse, dispatch and logistics