Fulfillment provider comparison – what companies should look for when choosing a provider
Fulfillment service providers are becoming increasingly important for companies that want to offer their customers fast and reliable delivery. However, not all providers are created equal and there are a number of factors to consider when making a selection. Companies should pay particular attention to the provider's experience and expertise, and whether it can meet special requirements, such as international shipping. A good price-performance ratio and transparent communication should also not be ignored. A comprehensive fulfillment provider comparison helps to find the best possible partner and thus increase customer satisfaction.
Lufapak as fulfillment provider
Other fulfillment service providers
✅ Family business with over 30 years of experience + ISO certified 9001 & 14001
❌ Start-up fulfillment without experience and contacts for problem solving and without ISO
✅ Personal onboarding/personal consulting – implementation within 14 days & "implementation of customer requirements comes first".
❌ Automated implementation or do it yourself with online chat
✅ Interfaces to all webshop, WMS & ERP systems possible
❌ Mostly limited to cloud providers or own manual import
✅Very fast response time by admins (support under one hour)
❌ Automated longer inquiry process
✅ Competitive prices through wholesale framework agreements
❌ Standard prices with minor discounts or even surcharges
✅ Worldwide transport services with very strong international network of logistics partners (warehouses in Europe + UK)
❌ Often no transport offer, only storage
✅ Various warehouses for small parts, pallets up to truck spare parts
❌ Mostly limited stock
✅ Packaging of individual products into sets / assembly and promotional packaging
❌ Standard processes without additional services
✅ Returns management with control and standardized process
❌ No returns management or without control function as well as high costs
✅ Major brands that trust us (Ford, Rotbäckchen, Porsche eBike, etc.)
❌ Hardly any to no well-known customers
✅ Cost-effective Amazon Pre-FBA with product and shipment preparation according to strict Amazon guidelines incl. labeling

Shipping to Prime standards possible

Cheaper and more flexible than Amazon itself

❌ No FBA offer
✅ Omni-channel for all customer fields
❌ B2B or B2C only
✅ Flexible and cost-effective scaling via storage locations and value added services
❌ Limited service and stock sizes
✅ Security warehouse accessible only to a few employees with separate storage areas and premises for particularly valuable goods. Fully equipped with cameras, security door and the latest IT technology.
❌ No safety stock
Cheap or quality? A fulfillment provider comparison
As a business owner, you are constantly faced with the decision between cost and quality. When it comes to choosing the right fulfillment provider, it's important to strike a balance between the two factors. After carefully researching and comparing the different providers, you can ultimately make an informed decision. Make sure you don't compromise on quality of service, but also compare offers and find a company that fits your needs and budget. A good fulfillment provider is integral to the success of your business, so take the time to make the best choice possible.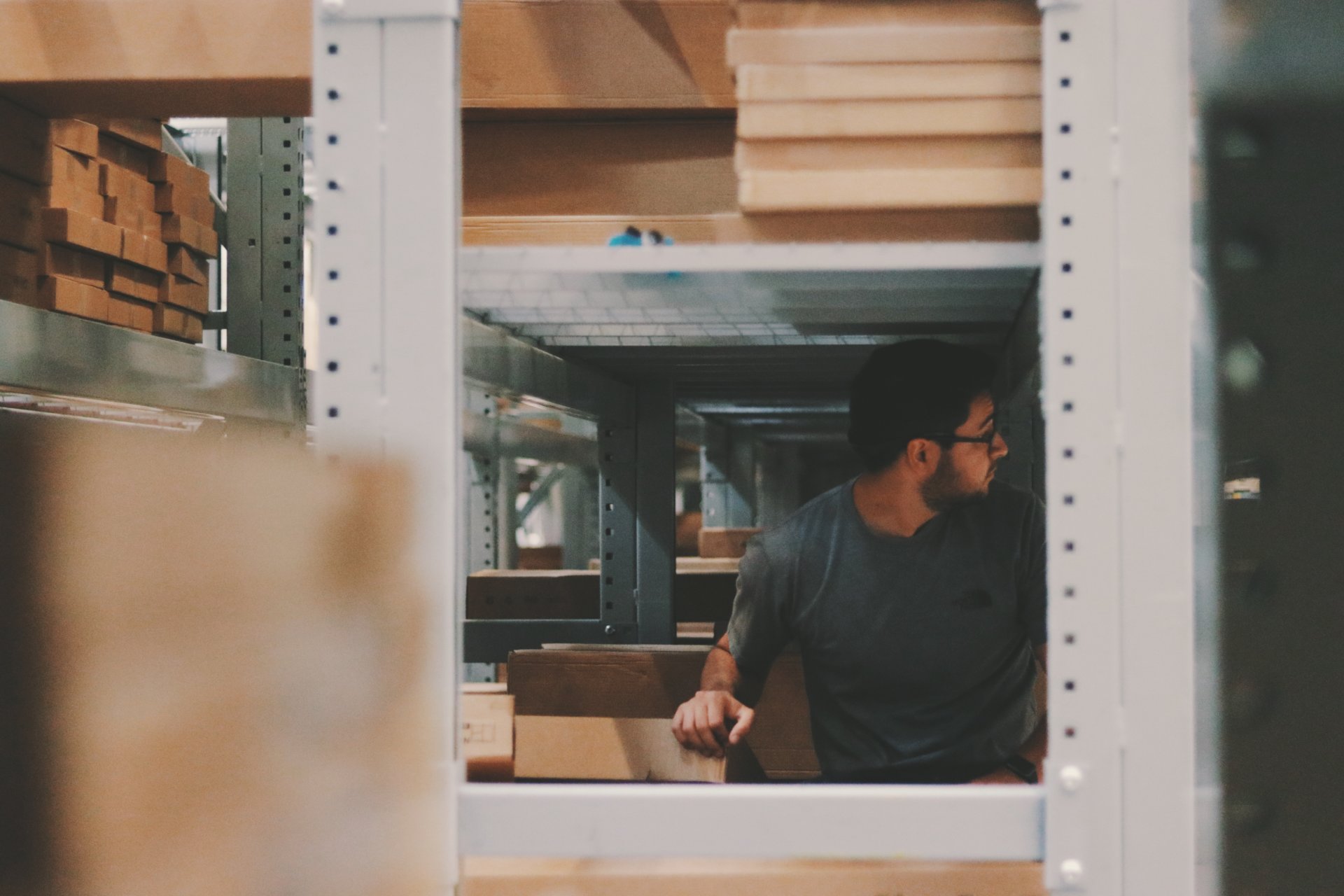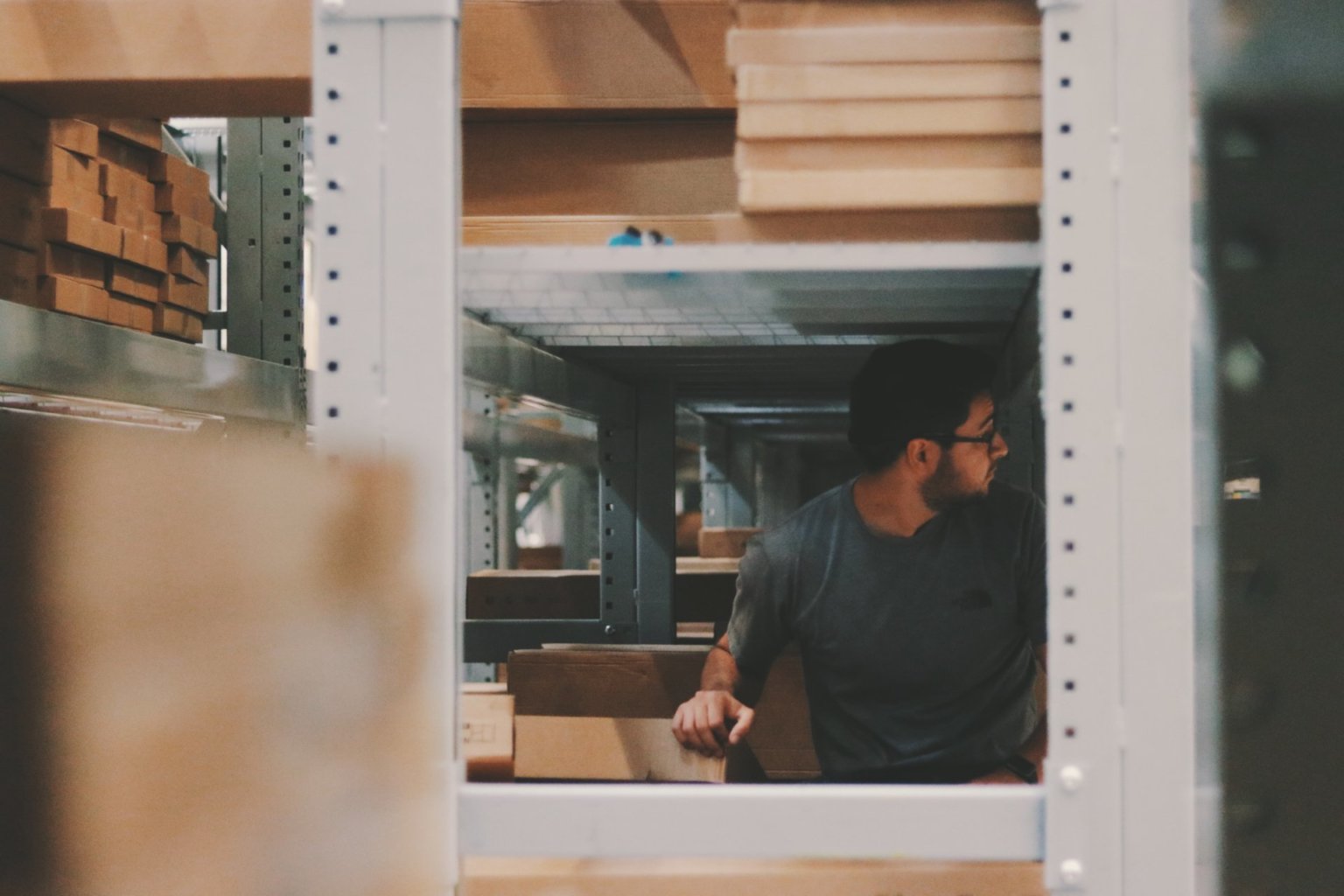 The fulfillment provider comparison: requirements analysis and selection strategy
Selecting the right fulfillment provider is critical to a company's success. A thorough requirements analysis is the first step in finding the ideal service provider. It is important to identify the individual needs and expectations of one's business to ensure that the provider can meet the requirements. Once the requirements are clearly defined, an effective selection strategy can be developed. Factors such as cost, geographic location and specialized services should be considered. If these steps are carefully executed, the company can select the best possible fulfillment provider that perfectly fits its needs and goals.
Which fulfillment provider is tailored to your company's needs?
As a business owner, it is important to tailor the content of your business to the needs of your customers. It is equally important to choose the right fulfillment provider that is tailored to the needs of your business. There are a variety of providers on the market that offer different services and service levels. It is important to conduct thorough research and compare services from multiple companies to find the most appropriate provider for your business. One way to ensure your needs are met is to communicate with the provider and ask questions. The right fulfillment provider can help your business run more efficiently and productively, so you can focus on growing and developing your business.
Lufapak compared to other suppliers
Lufapak is an experienced family business fully dedicated to its customers.
With personalized onboarding and implemented solutions within just 14 days, we show our efficiency and dedication. The implementation of customer requirements is always our first priority.
We offer worldwide transportation services, supported by a strong network of international logistics partners.
We can offer competitive pricing thanks to our wholesale master agreements, making us an ideal choice for companies looking for omni-channel fulfillment.
In addition, we offer security warehouses and through the fast response time to handle the administrative requests within a few hours.
Other fulfillment service providers:
are often start-up fulfillment service providers
offer only automated implementation
use automated longer inquiry processes
often do not offer transportation but only storage
standard processes without additional services
no FBA offer
only B2B or B2C fulfillment
very often do not have a security warehouse
Compared to other providers, Lufapak stands out for its remarkable efficiency and dedication to customer service. Take a look at our chart on this.